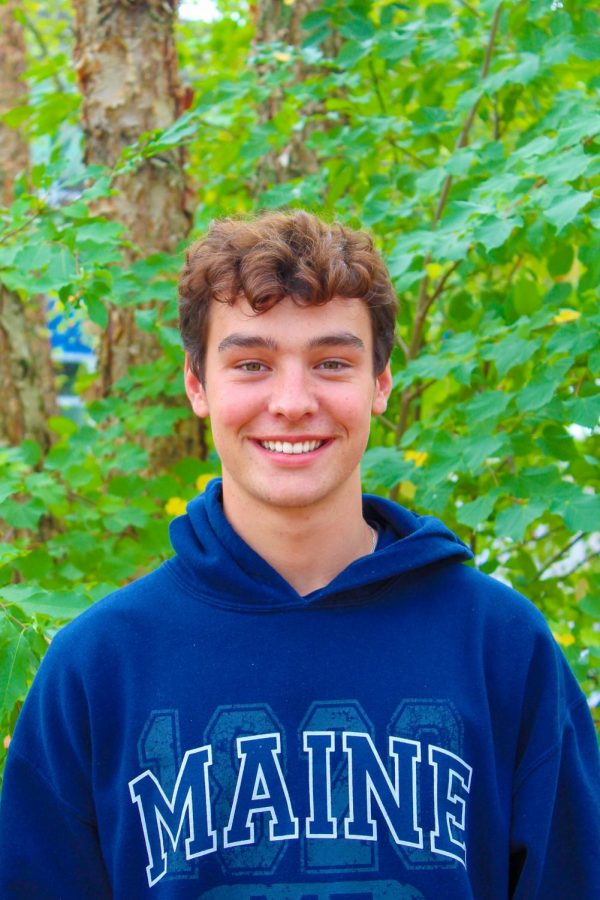 Even during these unprecedented times, incoming Junior Henry Gates (he/him) is starting off the school year with a good attitude and high hopes of obtaining an officer position in Student Government for the Class of 2022. This is just one goal, amongst many, that he hopes to pursue throughout this next crucial year of school, as he also strives to keep a 4.0 GPA, even with demanding courses. 
After discovering his interest in journalism during freshman year Intro to Journalism class, Henry has been striving for a position on
The Scituation
and is sure to produce eye-catching stories for the newspaper. With aspirations of becoming an editor-in-chief one day, Henry is without a doubt one to keep an eye on while on the writing staff. 
Outside of his academic commitments, Gates is a three-season athlete with a strong dedication to all of his sports. His hard work and love for the games keep him focused and ready for any obstacles that come his way. And even with his busy schedule, Henry's outgoing personality and sociability make spending time with friends and family a necessity.  
Although not completely sure what the future may hold for him, Henry does want to continue his athletic career in college, hoping to play football, baseball, or to run track at the collegiate level. Gates also has a goal of obtaining his pilot's license in the near future, which isn't far out of reach with his determination. Surely being a three-season student-athlete isn't easy, but Henry is continuing to shoot for success and looks forward to a great year on
The Scituation's
writing staff.
Henry Gates, Staff Writer
Nov 06, 2020

From SciCoh Sharks to LA Chargers–Joe Gaziano Continues to Rack Up Achievements

(Story)