Kylene True, Staff Writer
February 15, 2019
Most of Scituate High School's clubs and organizations choose to fundraise by selling calendars, canning at the dump, or having a car wash.  With the help of Custom Fundraising...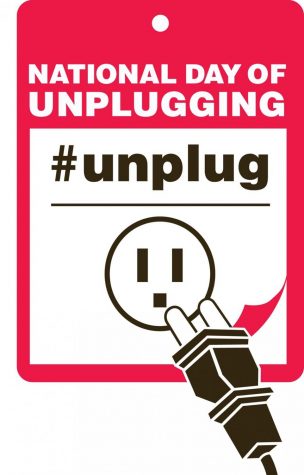 Disconnect to Connect on March 1st
February 13, 2019
In the year 2019, it seems as if the average teenager's school day revolves around technology.  Between Aspen (student management system), Google Classroom, and classroom projectors, technology is a...
February 11, 2019
Kylene True Most students utilize the school library as an area to study, print papers or find educational resources.  There is, in fact, a different asset that the SHS Maker space has available to...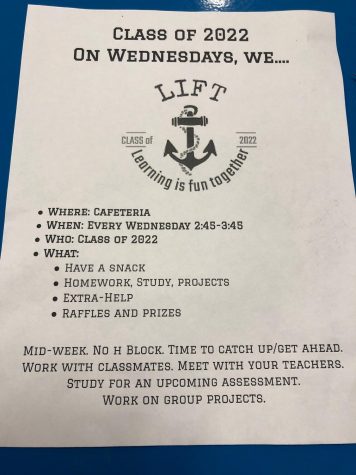 February 8, 2019
SHS freshmen are going to be "lifted" with motivation as they embark on a new after-school program. Every Wednesday from 2:45 to 3:45 p.m., freshmen will have the opportunity to eat snacks and work...
Miles Bowker, Staff Writer
March 1, 2019
Aspiring Dungeons and Dragons players need not look far to play the popular role-playing game. Scituate's own public library, located at 85 Branch Street, may not strike...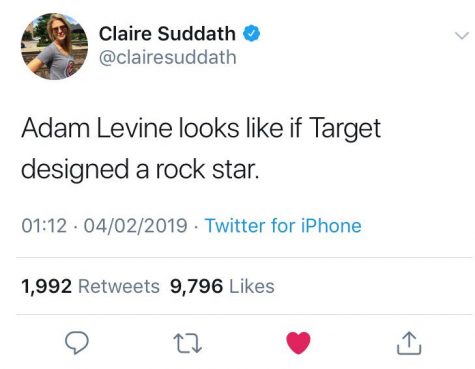 Maroon 5 Flounders in Basic Halftime Performance
February 4, 2019
In the wake of Super Bowl LIII, Scituate High School is swept up in the fervor of yet another Patriots...
Boston Theater Company Conducts Workshop at SHS
January 28, 2019
One of the highlights of this year's new senior selective English class, Shakespeare: Here and Now,...
Local Writer A.C. Gaughen to Visit Buttonwood Books
January 19, 2019
On Saturday, January 26th, you can meet local young adult writer A.C. Gaughen, who will present her newest...
Ryan Frankel, Editor
March 18, 2019
We all have obstacles in our lives. They come in different shapes and sizes, just like hills, valleys, or even mountains. Looking back on my life, I always seemed to struggle...
February 11, 2019
Teenagers have always shared a collectively unique experience, marked by the trends and pop culture of...
Still Looking for Volunteering Hours? Try the Animal Shelter!
February 8, 2019
It's been well established that SHS students need to acquire 50 hours of community service in order...
Senior Caf: Why is it so Dirty?
January 17, 2019
The Senior Caf has become a sacred place for the seniors of 2019. From new furniture to an upgraded aethstetic,...

Loading ...
February 6, 2019
Walking past Nurse Ellen Claflin's office on Friday, February 1st, you may have noticed her room was decorated with many red items, or you might have wondered why she was collecting donations for a cause....
Patriots Pandemic Outpaces Fenway Flu
February 5, 2019
After celebrating Sunday's victorious Super Bowl game with family members, many SHS students quickly shifted their attention to the real celebration--missing school to attend the parade with their friends....
The New England Patriots are Super Bowl Champions Once Again
February 5, 2019
The Patriots captured their franchise's sixth Super Bowl on Sunday night after defeating the Los Angeles Rams 13-3 in Super Bowl LIII. The game was played at Mercedes-Benz Stadium in Atlanta, Georgia. The...