SHS Environmental Club Takes Steps To Improve the Community
April 2, 2021
The SHS Environmental Club has proven its success in only its first year at the high school. Led by SHS science teacher Juvelyn Hartweg and co-presidents Gabby Walsh and Patrick Sullivan, the club's...
"Going Up? Not For Long" SHS Elevator Traps Two Teachers
March 29, 2021
During cold weather, many people worry about shoveling snow, chipping the ice off of their cars, or paying the heating bill. If you're a teacher at SHS, however, another concern could be getting stuck...
Return to Regular School Schedule Met with Mixed Enthusiasm
March 29, 2021
As the vaccine rollout continues to progress, the idea of going back to school full-time is becoming a reality within the district. A few weeks ago, the School Committee determined elementary students...
March 13, 2021
Here's the real reason I've rewatched Friends three times: I breathe a sigh of relief. I have worn...
March 9, 2021
Thinking outside the box will be necessary this year during spring break
The Great British Bake Off: The Ultimate Television Series
February 12, 2021
I'll preface this review by confessing my analysis of The Great British Bake Off may indeed carry a...
Mia Peterson, Staff Writer
April 11, 2021
High school students who are learning remotely spend roughly 8 hours online each school day: Following the 6 hour-long virtual school day, there is typically 2 hours of homework,...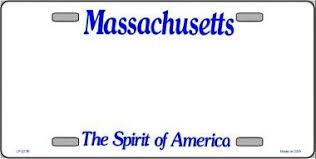 Governor Baker Should Prioritize Safety and Security
April 8, 2021
Dear Governor Baker, Currently, some 250,000 Massachusetts residents cannot hold a driver's license...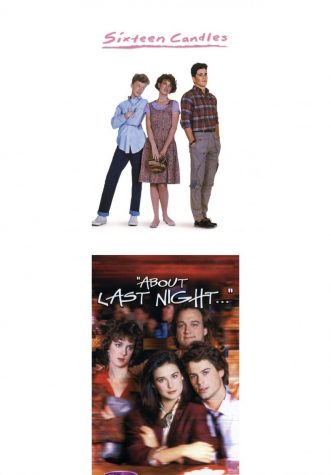 80's Movies are Discreetly Discriminatory
April 7, 2021
The John Hughes era of teenage romantic comedies from the 1980s was so obsess-worthy that the popularity...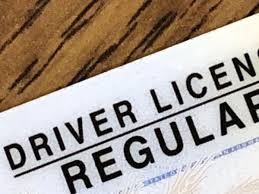 Governor Baker Needs to Support Legislation that Lifts Restrictions on Driver's Licenses
April 7, 2021
Undocumented immigrants live among us. They might serve us coffee in the morning or sit next to us on...

Loading ...
Fall II Athletes Focus on Team Bonding During Fall 2 Season
April 7, 2021
Many sports in Massachusetts had their seasons delayed, calling them "Fall 2" sports, beginning February 22nd. The "Fall 2" sports include football, cheerleading, and indoor track. This season, the...
April 2, 2021
At any given SHS football or basketball home game, you will see a large group of girls on the sidelines--cheering, performing stunts, and engaging the crowd. You will see posters around the school supporting...
March 29, 2021
Friday, March 26th, marked the first home football game for the Sailors since Thanksgiving of 2019. Anticipation was building for a big clash against the visiting Pembroke Titans following Scituate's...