June 9, 2021
With the highly anticipated return to full-time, in-person learning on Monday, April 12th, administrators anticipated a shortage of available parking spots for students on the SHS campus. Consequently,...
Scituate Chamber of Commerce Helps Students and The Community
May 24, 2021
Each year, the Scituate Chamber of Commerce awards scholarships to SHS seniors. This year, they are giving out two awards, each worth $2,000. This is a considerable achievement, as the magnanimity of the...
Traffic Headaches Continue at Gates and SHS
May 18, 2021
Every weekday morning from approximately 7:45 to 8:15 a.m., middle and high school students sit in a long line of cars on First Parish Road as they wait to enter the school campus. Entering the school...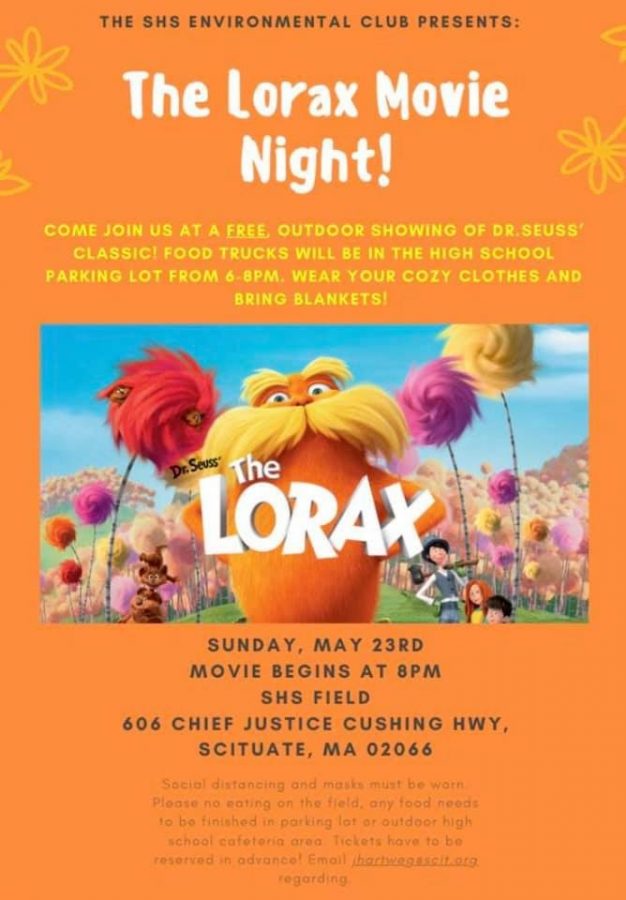 Jane Naylor, Staff Writer
May 17, 2021
The SHS Environmental Club, advised by Ms. Hartweg and co-presidents Gabby Walsh and Patrick Sullivan, is eager to announce their next event: On Sunday, May 23rd, they will...

Spring has sprung, but what songs should be sung?
May 9, 2021
Winter is finally over, and with its welcomed end, there lies a wonderful opportunity for all the music...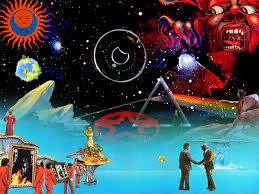 April 16, 2021
The genre that emerged in the late 60s and skyrocketed throughout the 70s has seemed to fall victim to...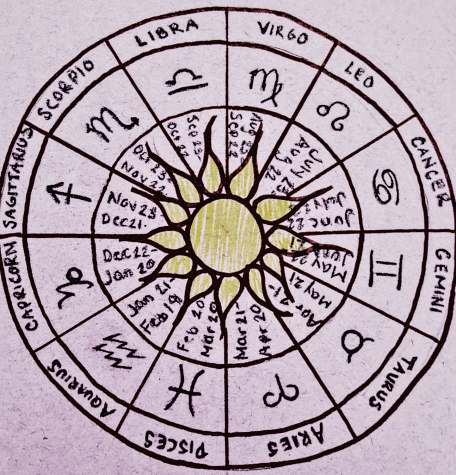 March 13, 2021
Peter Umbrianna (SHS Athletic Director) Sun sign: Sun signs signify a person's core identity, and...
Mary Stevenson, Staff Writer
June 9, 2021
Junior year is a stressful time for many high school students; in particular, taking the SAT can be overwhelming. With the pandemic, there have been special accommodations...
June 9, 2021
The SHS Drama Club is back in person, and it's been a long time coming. The change in DESE's guidelines...
June 9, 2021
Dear Class of 2021, Senior year is always bittersweet, but yours will likely remain in the memory of...
Things I will (and won't) Miss About The Hybrid Learning Model
June 9, 2021
The past year has been difficult for everyone. Switching from virtual learning to in-person learning...

Loading ...
June 9, 2021
The SHS Class of 2023 Student Government hosted a March Madness bracket competition for students and teachers. Creating a Class Code for those interested in participating, a total of 65 students and teachers...
The Wait is Over–Spring Sports Are Back!
May 24, 2021
Scituate High School athletes have waited two years since their last Spring sports seasons. Unfortunately, the spring athletes who graduated in 2020 were not able to play spring sports because COVID-19...
May 9, 2021
 The second week in March marked a full year of what most in Massachusetts consider the true dawn of the pandemic. That's 365 days of school faculty strenuously adapting their schedules, teaching styles,...