New Club at SHS: Girls Golf Team
April 7, 2021
The fight for equality in sports is an ongoing struggle for women around the world today. Even at our own high school, female athletes struggle to gain the same opportunities as male athletes. Sophomore...
SHS Environmental Club Takes Steps To Improve the Community
April 2, 2021
The SHS Environmental Club has proven its success in only its first year at the high school. Led by SHS science teacher Juvelyn Hartweg and co-presidents Gabby Walsh and Patrick Sullivan, the club's...
"Going Up? Not For Long" SHS Elevator Traps Two Teachers
March 29, 2021
During cold weather, many people worry about shoveling snow, chipping the ice off of their cars, or paying the heating bill. If you're a teacher at SHS, however, another concern could be getting stuck...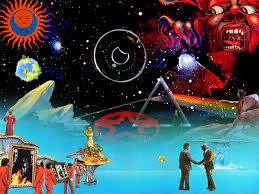 Sarah Siciliano, Staff Writer
April 16, 2021
The genre that emerged in the late 60s and skyrocketed throughout the 70s has seemed to fall victim to the test of time, unlike many other music genres from earlier decades...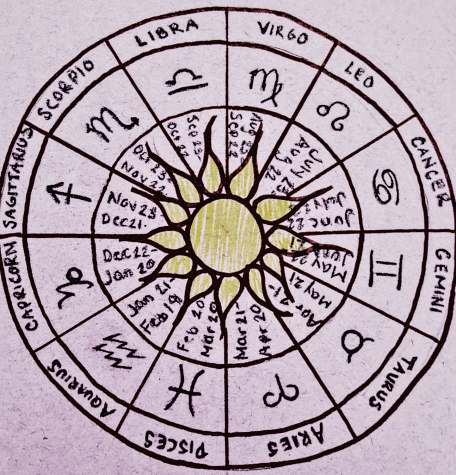 March 13, 2021
Peter Umbrianna (SHS Athletic Director) Sun sign: Sun signs signify a person's core identity, and...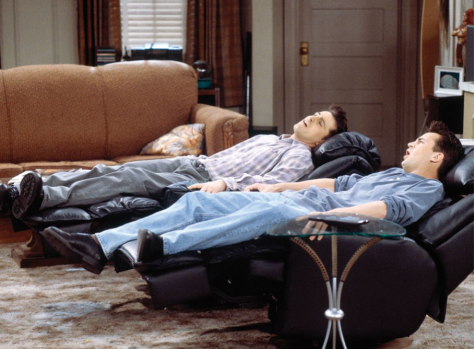 March 13, 2021
Here's the real reason I've rewatched Friends three times: I breathe a sigh of relief. I have worn...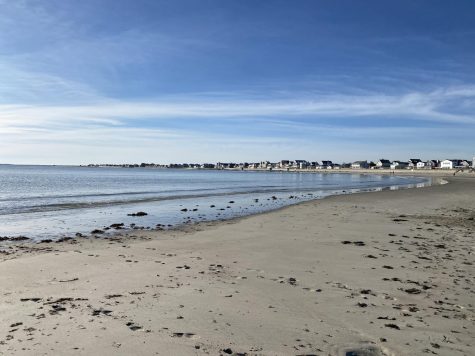 March 9, 2021
Thinking outside the box will be necessary this year during spring break

Loading ...
Fall II Athletes Focus on Team Bonding During Fall 2 Season
April 7, 2021
Many sports in Massachusetts had their seasons delayed, calling them "Fall 2" sports, beginning February 22nd. The "Fall 2" sports include football, cheerleading, and indoor track. This season, the...
April 2, 2021
At any given SHS football or basketball home game, you will see a large group of girls on the sidelines--cheering, performing stunts, and engaging the crowd. You will see posters around the school supporting...
March 29, 2021
Friday, March 26th, marked the first home football game for the Sailors since Thanksgiving of 2019. Anticipation was building for a big clash against the visiting Pembroke Titans following Scituate's...