Mia Peterson, Staff Writer
November 11, 2019
September 24th, 2019, marks the date when Massachusetts Governor Charlie Baker announced a public health emergency. This placed a four-month ban on the sales of vaping products...
S.A.I.L. Service Day Cancelled
November 4, 2019
Originally scheduled for Friday, October 11th, "S.A.I.L. Service Day" was organized by freshman science teacher Charlotte O'Driscoll and her fellow freshmen teachers as a way to bring the freshman class...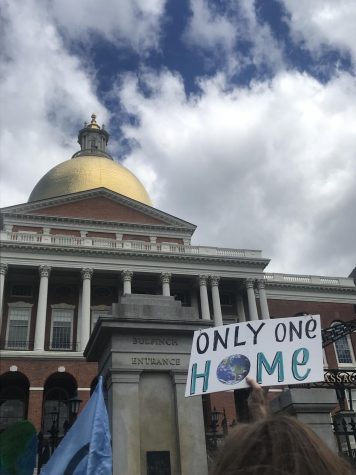 SHS Students Strike for Climate Change
November 4, 2019
On Friday, September 20th, an estimated 7,000 people marched in Boston protesting the current climate crisis. Of that 7,000, several SHS students were in attendance. Junior Marina Glennon heard about...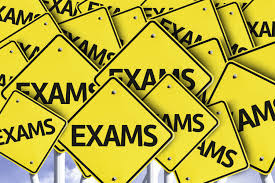 Midterm and Final Exam Periods Recalibrated at SHS
November 4, 2019
Midterms and finals--everyone's least favorite time of the year. The time when mental breakdowns and stress become second nature and your eyes feel as though they may just fall onto your myriad note cards....
Jack Nelson, Staff Writer
November 11, 2019
The high school mathematics core curriculum has been marred in the same cycle for decades; introduction to the new material, extensive techniques to solve new problems, quicker...
SHS Hockey Programs Looking to Work Together
November 10, 2019
The boy's and girl's hockey programs at Scituate High School may be similar, but there is a strong divide...
Apple's New iPhone 11 Pro Establishes a Competitive Edge
November 10, 2019
The most important camera is the one that's always with you. Ever since iPhone launched in 2007, more...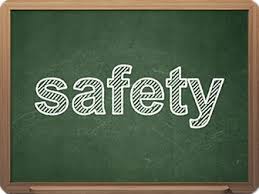 School Safety Needs More Focus
November 7, 2019
Every. Single. Day.  It's been seven years since Sandy Hook, and on average, a mass shooting has happened...

Loading ...
November 20, 2019
Former Scituate High School student and current Notre Dame Academy junior Maggie Masuret recently committed to Villanova University in Pennsylvania for lacrosse. This accomplishment...
SHS Senior Athletes Celebrated During This Year's Senior Nights
November 11, 2019
As the fall sports season comes to a close, one recent event has marked a true "beginning of the end" for the athletes of the Class of 2020 — Senior Night. Before a game or meet, each of the seniors...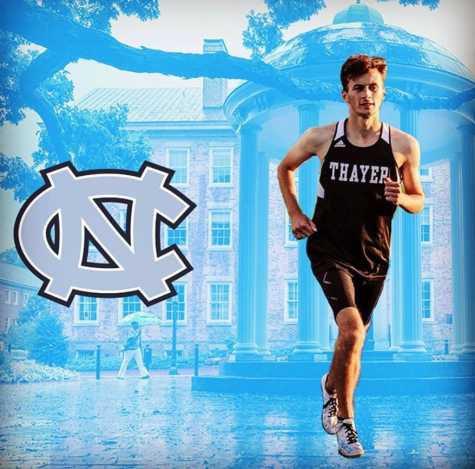 Tommy Tarheel: Tommy Gaffey commits to UNC Chapel Hill 
November 10, 2019
Tommy Gaffey committed to the University of North Carolina at Chapel Hill on October 13th, 2019. A Scituate native, Gaffey has attended Thayer Academy in Braintree, MA, since 2014. Gaffey is known as "one...
Fall Captains Share Perspective on the 2019 Season
November 10, 2019
Football: Will Sheskey, Nathan Gould, Aidan Reidy, Sam Doughty Coming off a huge championship win, Scituate High School's football team is determined to go back to the Super Bowl. "You don't want...