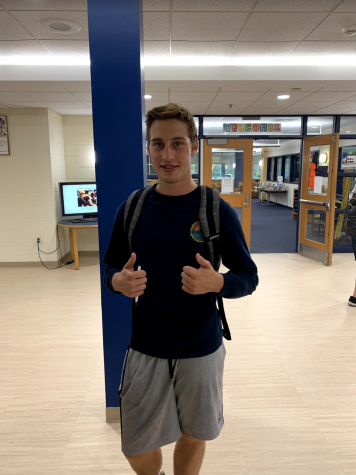 Katherine Bernier and Ellie Foley
October 2, 2019
Class of 2020 president Jack Krause is taking action.  Helping out the Boston-based organization "Our Sister & Brother's Keeper," Krause is collecting shoes and clothing...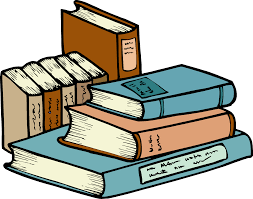 Principal's Book Club Launched at SHS
June 12, 2019
Outside reading has become a lost art -- Scituate High School students are slowly straying away from the activity. Determined to make a change and promote reading, SHS librarian Susan Lydon and English...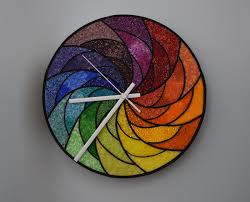 School Start Times Stir Controversy
June 9, 2019
Ever since Gates Middle School made the great switch to the new campus, middle schoolers have been starting school at 7:25 a.m., while high school starts classes at 8:10 a.m. This 45-minute difference...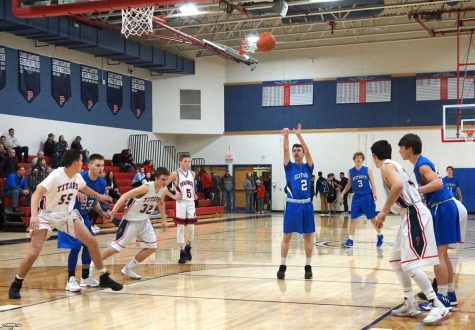 SHS Junior Jack Kimball Earns Second Place in Will McDonough Writing Contest
May 14, 2019
The Scituation's own Jack Kimball was awarded second place in The 2019 Will McDonough Writing Contest. This year's contest challenged students from grade 4-12 to compose an exposition about a New England...

Loading ...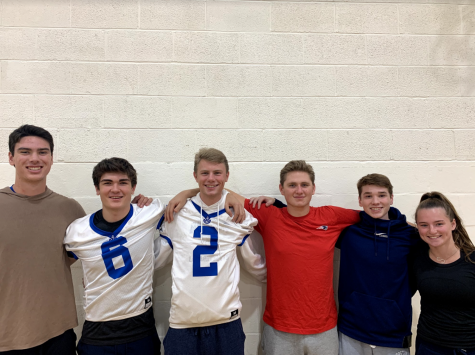 Katherine Bernier and Ellie Foley
October 2, 2019
Senior year is off to a fast start for high school sports commits! With seven SHS students already committed to college teams, the class of 2020 is showcasing their talent...
Peter Umbrianna's Journey to Scituate
September 18, 2019
Peter Umbrianna has already proved to be a dedicated and passionate athletic director, but, surprisingly, his career before Scituate High School was heading in a totally different direction.  Hailing...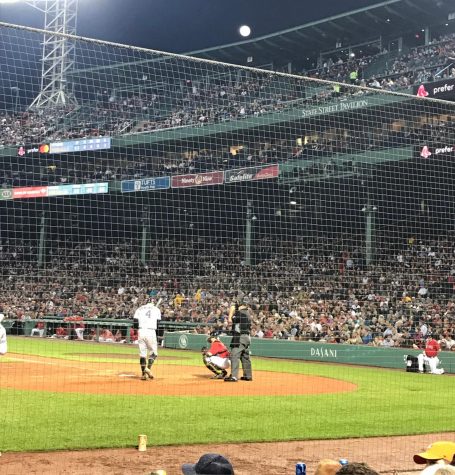 Everything Has Come Crashing Down
September 18, 2019
If you're not a Red Sox fan, that headline may read like something of an overstatement, but for those who've followed the club all year, it rings all too true. Only 11 months ago, Boston was the best...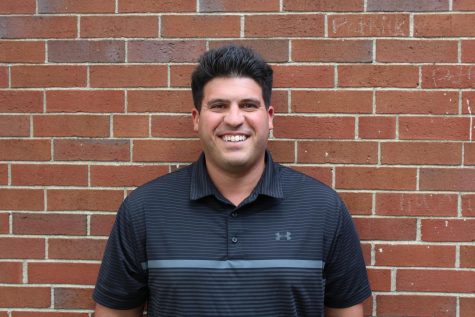 Umbrianna Finds Passion and Community at SHS
September 18, 2019
Finding a career that you have a genuine love and passion for isn't the easiest task; however, for SHS' newest addition, Peter Umbrianna, it appears almost effortless. Umbrianna has taken a long path...