May 16, 2020
2020 has had its fair share of crazy headlines. The seemingly never-ending abyss of news gets weirder and weirder. Here's a recap of some of the strangest headlines. On April 27th, the Pentagon attempted...
COVID-19 Leads to School Trip Cancellations
April 8, 2020
Last month, many of the Scituate Public Schools' middle and high school students were devastated at the cancellation of two highly anticipated trips due to the growing dangers of the COVID-19 pandemic....
How Will The Hands-Free Law Affect Teen Drivers? 
March 27, 2020
With the new Hands-Free Law enacted back in February, Massachusetts drivers are no longer allowed to have any contact with mobile devices while driving. But how will this law affect teen drivers, in particular? The...
Hayden Startzell, Video Team Managing Editor
May 20, 2020
Everything involving AP exams this year is unprecedented. Online testing is abbreviated, and students must now take full responsibility for setting up their own testing environment....
Summer in Scituate Feels Different This Year
May 19, 2020
Scituate is known as a second home to many summer residents. For the people who live here year-round,...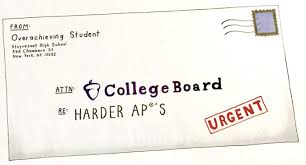 May 17, 2020
"There's not enough equipment, there's not enough people, there's not enough internal capacity, there's...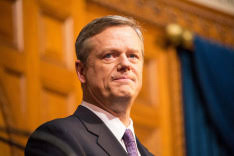 Governor Baker Needs to Provide More Clarity for Reopening the State
May 17, 2020
On May 11th, Massachusetts Governor Charlie Baker unveiled his plan for a gradual reopening of our state....

Loading ...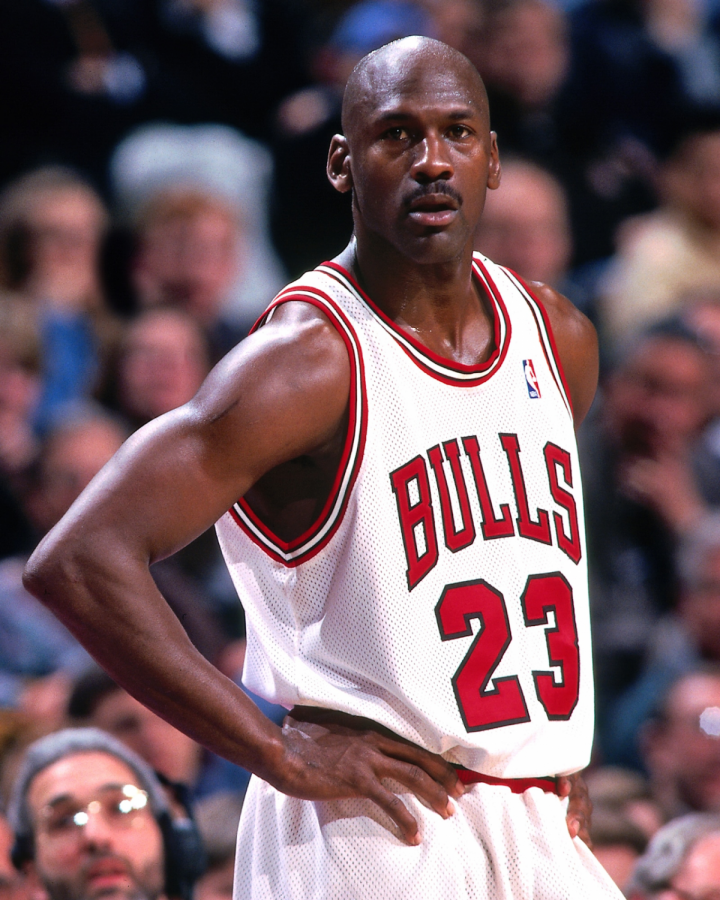 John Woodland, Staff Writer
May 19, 2020
With the remainder of the NBA season being suspended due to the Coronavirus, basketball fans everywhere are looking for something to fill the void. Fortunately, fans' prayers...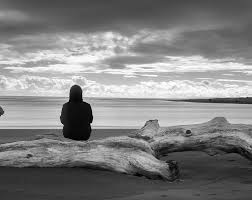 Coping with Loneliness During COVID-19
May 16, 2020
With social distancing comes a feeling of sorrow, deeply rooted in my chest, weighing down my mind and body. I feel sorrow for those suffering in my community, my country, and the rest of the world.  On...
G League's Pathway Program Poses Serious Threat to NCAA Basketball
May 10, 2020
Despite the painful lack of sports news amidst the pandemic, one developing story is captivating the media: the new NBA G League Pathway Program is turning heads as an enticing alternative to college basketball...
Gronkowski Out of Retirement to Join Brady in Tampa Bay 
May 10, 2020
Future Pro Football Hall of Famer and former New England Patriots tight end Rob Gronkowski has come out of retirement to join longtime former quarterback Tom Brady on the Tampa Bay Buccaneers for the upcoming...