David Stanley, Staff Writer
January 8, 2021
Dunkin Donuts is a very important fast-food chain, especially throughout New England. Many loyal customers go to the same Dunkin at the same time every day. Working the same...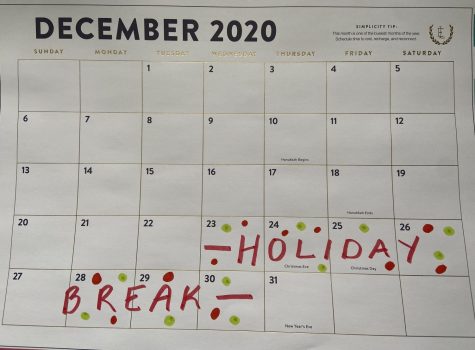 Hybrid vs. Fully Remote Learning
January 2, 2021
College students coming home for break, last-minute Christmas shopping, winter sports starting, and visiting extended family--any other year these activities would be highly anticipated and normal, but...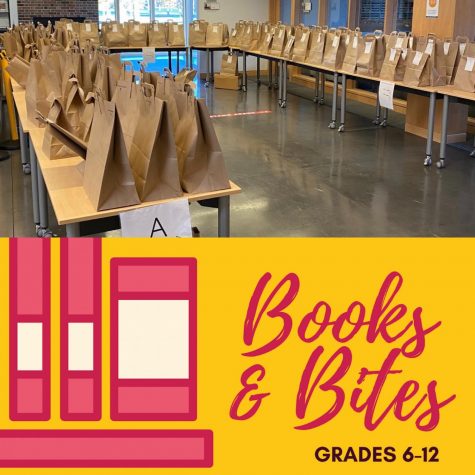 How The Scituate Town Library Can Help You
January 2, 2021
Despite the many obstacles the community of Scituate has faced during the pandemic, the staff at the Scituate Town Library--a tremendous resource used by many people--has remained committed. With a primary...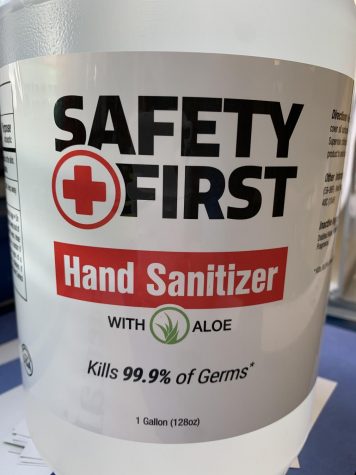 Keeping SHS Safe and Healthy is a Priority
December 27, 2020
This school year, COVID has taken a large toll on our school and how it's run.  The SHS administration has tried its best to create a safe and healthy school environment in order to keep the COVID numbers...
Jane Feeney, Staff Writer
January 8, 2021
One of the best ways to get into the holiday spirit is by listening to holiday songs. Obviously, everyone has their favorites from Winter Wonderland by Michael Buble to Last...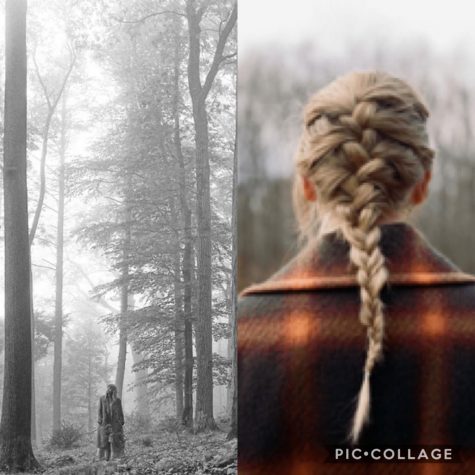 January 8, 2021
Did Taylor Swift save 2020? The answer is yes--Taylor Swift single-handedly saved 2020. Well, maybe I'm...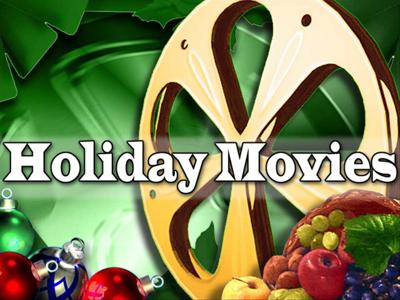 January 7, 2021
With a significant amount of time spent at home over the past year, one way to spend time while inside...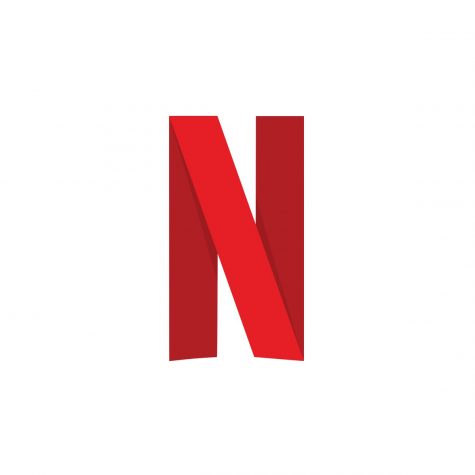 January 7, 2021
Netflix, which has been a prominent part of modern society, has blown up the past few years. Netflix...
Mia Peterson, Staff Writer
January 8, 2021
2020 was, to say the least, a unique year. Although people were forced to throw away plans and postpone milestones, among all the madness, there was a handful of positive...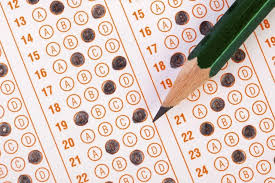 Standardized Tests are Institutionalized Classism and Racism
January 8, 2021
Every year there is more dialogue pushing the idea that we, as students, are not defined by a number....
January 8, 2021
Do you think it's easy to learn while on Zoom? Do you think it's easy to teach while on Zoom? The...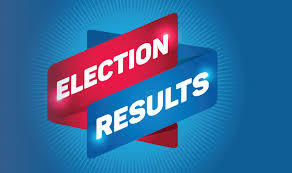 Trump's Post-Election Grifting Tactics Posed a Threat to Democracy
January 8, 2021
As votes continued to pour in and solidify Biden's projection to take office as the next president...

Loading ...
Mary Stevenson, Staff Writer
January 13, 2021
When school was canceled on March 13th, 2020, everyone thought we would be out of school for only two weeks. That mentality quickly changed, and the worst was upon the nation....
Will Statewide Curfews Return?
January 8, 2021
With the number of Covid-19 cases reaching nearly 400,000 in Massachusetts, Governor Baker has extended restrictions on social gatherings: no more than 10 people can meet indoors, and there is a 25-person...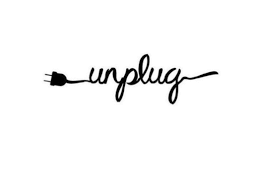 January 7, 2021
There have been many times in my life when I wanted to throw away my phone, delete social media, or live in a different generation altogether. I decided to go on a social media hiatus for two weeks for...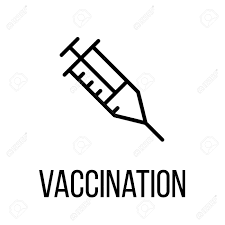 Why Everyone Should Be Ready and Willing to Receive the COVID-19 Vaccine
January 7, 2021
The past year has been tumultuous, to say the least. To be a bit more descriptive, the past year has been an absolute disaster for almost everyone, bringing stress, isolation, and anxiety as COVID-19 spread...