Friends of Music Raises Over $5K with Mattress Sale
February 15, 2019
Most of Scituate High School's clubs and organizations choose to fundraise by selling calendars, canning at the dump, or having a car wash.  With the help of Custom Fundraising Solutions (CFS) of Boston,...
The Hate U Give Presented to SPS Community
February 15, 2019
Cultural humility represents the focus of a program this month, as Scituate High School faculty, staff, and community members will have the opportunity to view the 2018 film adaptation of Angie Thomas's...
Disconnect to Connect on March 1st
February 13, 2019
In the year 2019, it seems as if the average teenager's school day revolves around technology.  Between Aspen (student management system), Google Classroom, and classroom projectors, technology is a...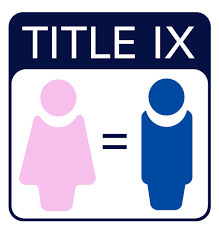 Caroline Naylor, Contributing Writer
May 12, 2019
Over February break, an annual tournament goes on at Hobomock Arenas in Pembroke. Four teams play to win the "Gould Tournament." Two athletes, one from each team in the...
School Start Times Adjusted for 2019-2020 Academic Year
May 8, 2019
Ever since Gates Middle School made the great switch to the new campus, middle schoolers have been starting...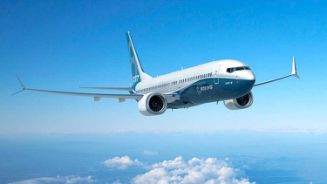 Problem with Boeing's 737 Max 8 Series Has Broad Implications
May 6, 2019
At any given moment more than half a million people are flying through the air on one of the thousands...
March 18, 2019
We all have obstacles in our lives. They come in different shapes and sizes, just like hills, valleys,...

Loading ...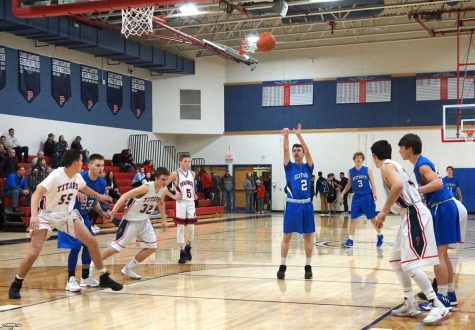 Anna Conroy, Contributing Writer
May 14, 2019
The Scituation's own Jack Kimball was awarded second place in The 2019 Will McDonough Writing Contest. This year's contest challenged students from grade 4-12 to compose...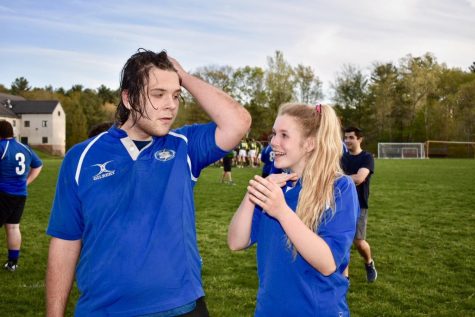 Anja Soltesz: Making SHS History through Rugby
May 6, 2019
High school rugby is a full-contact sport, and in the past, it has been a male-dominated sport. Last year, that all changed when current sophomore Anja Soltesz stepped on the field. Being the only female...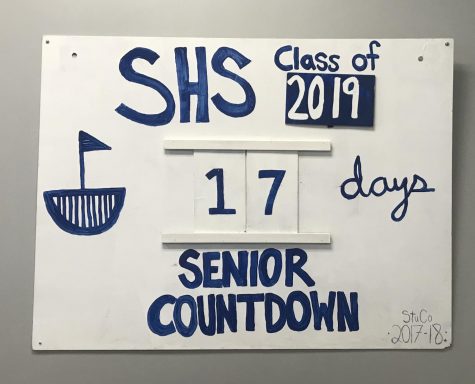 Senioritis Strikes SHS Student Population
May 2, 2019
Senioritis: noun. A crippling disease that strikes high school seniors. Symptoms include laziness, an over-excessive wearing of track pants, old athletic shirts, athletic shorts, and sweatshirts. Also...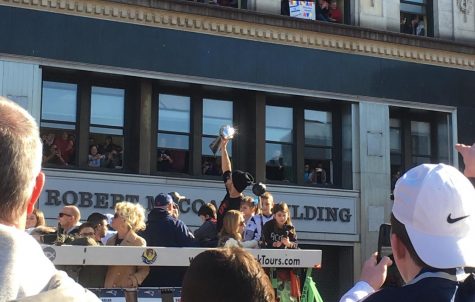 Air Was Thick with Celebration During Pats Parade
February 8, 2019
They did it again. New England Patriots wide receiver and Super Bowl 53 MVP Julian Edelman requested "record numbers" at the parade, and the people of New England answered. With over 1.5 million fans...