DEI Director Helps Recruit METCO Leadership
June 4, 2022
Since joining the district leadership team in April 2021 as the Director of Diversity, Equity and Inclusion (DEI), jamele adams, who prefers to use lower case letters in his name, has cultivated a "LIT"...
All the Answers to this Year's "All Night Party"
May 4, 2022
The Class of 2022 is graduating on Friday, June 3rd, and the All Night Party following their commencement ceremony is an opportunity for seniors to gather one last time. The All Night Party, which is a...
DECA Competition Highlights SHS Business Talent
April 28, 2022
From 2020 to 2022, we have struggled with the ongoing pandemic. Among many challenges, the pandemic prevented school field trips from happening. With decreasing cases of COVID in the U.S. and in school,...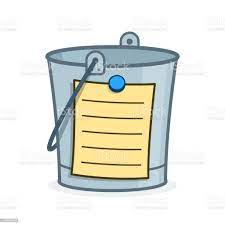 Sophie Blanchard, Contributing Writer
June 26, 2022
Summer bucket lists. The term "bucket list" originated from the phrase "kick the bucket," which is another way to say "die." So how did this phrase become what...
Breakfast Battle on Front Street
June 8, 2022
Choosing where to get breakfast in Scituate Harbor can be a difficult decision between two popular locations:...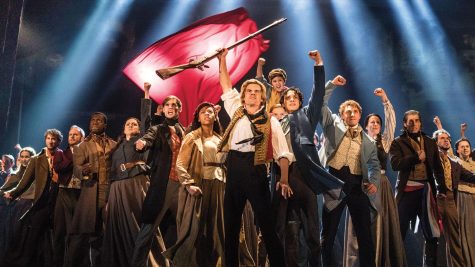 Musical Theater Brings Old Stories New Life
June 8, 2022
The art of telling stories through song has persisted for thousands of years, from ancient oral tradition...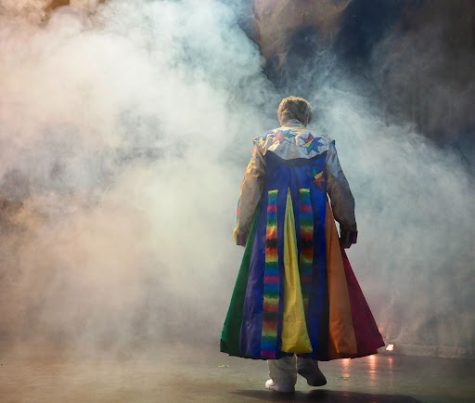 View from the Other Side of the Stage 
May 16, 2022
You are sitting in a theater. Not a movie theater, but a real theater--a Broadway show. The overture...
June 24, 2022
Scituate High School can take pride in its diverse advanced courses and fantastic curriculum. A variety...
June 24, 2022
On the night of Monday, May 2nd, there was a jarring revelation, a controversial leak, a foreshadowing...
Why Can't School Start Before Labor Day?
June 24, 2022
As the weather is getting warmer and summer has arrived, SHS students are becoming impatient while waiting...

Loading ...
Sumner Harris, Contributing Writer
June 24, 2022
With the school year coming to an end and final projects wrapping up, there is one particular class that has been working hard for the past few months to positively impact...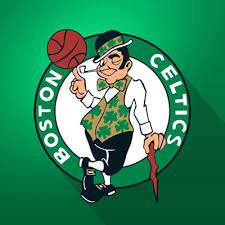 Tolton Rundown: Celtics Do It Again in Game 3
June 10, 2022
The Celtics did it again--another crucial win for the series. Wednesday night was the first game in Boston, and it was a good one.  After the Celtics dropped Game 2 in a terrible fashion, they bounced...
SHS Students Share Excitement Over Celtics' Series
June 8, 2022
With the NBA Finals underway, there's a lot of talk around SHS about the games. During the first game, which was held on June 2nd, the Celtics and the Golden State Warriors faced off in the NBA Championship....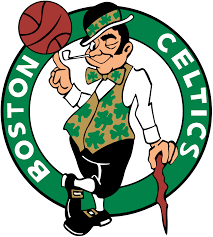 June 3, 2022
What a game last night in San Francisco: The Celtics snatched game 1 from the Warrior's grasp in what was an unbelievable 4th quarter.  This year's NBA Finals matchup between the Golden State Warriors...