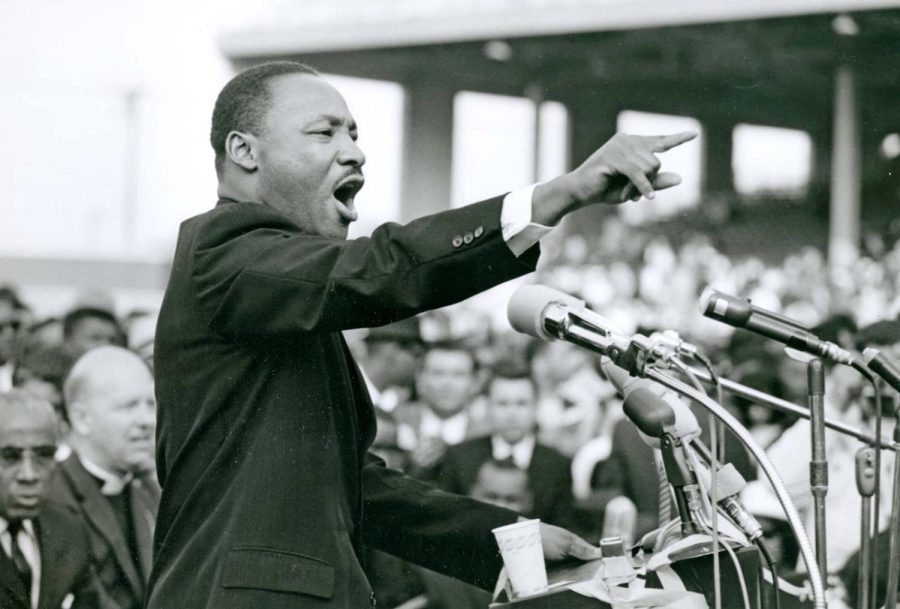 January 13, 2022
On Monday, January 17th, the SPS community is honoring the legacy of Dr. Martin Luther King, Jr. by coming together for an inaugural memorial featuring words, songs, presentations,...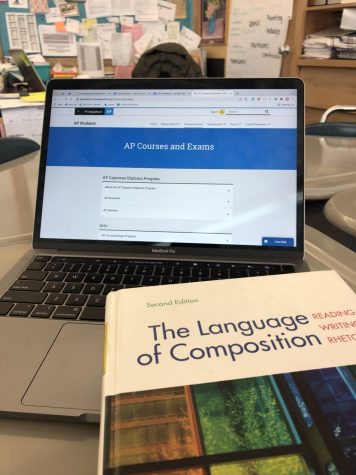 Mock AP Exams Benefit SHS Students 
January 10, 2022
As the middle of the school year approaches, teachers and students start thinking ahead to AP exams. Scituate High School offers nineteen Advanced Placement classes in the subjects of foreign language,...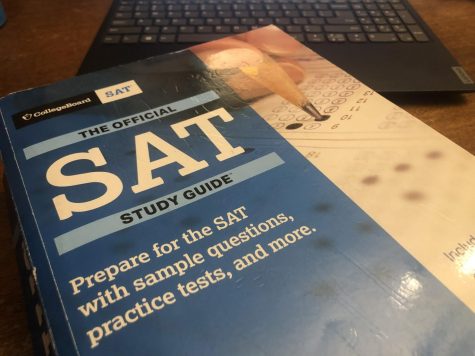 Is it Still Worth Taking the SAT?
December 20, 2021
The SAT has long been a vital component of the college application process. However, in the past decade, more and more schools have eliminated the requirement to submit SAT (as well as ACT) scores in their...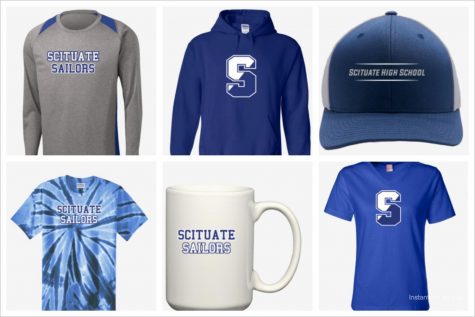 December 16, 2021
With school slowly starting to feel normal again, the SHS school store, "The Shipyard," has finally opened back up! Managed by students in Ross Maki's Honors DECA business classes, the store sells t-shirts,...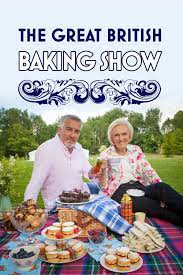 Sarah Snow, Staff Writer
January 12, 2022
If you're currently on the lookout for a new comfort show, especially one to cozy up to this winter, The Great British Baking Show (GBBS) is a perfect choice. The series...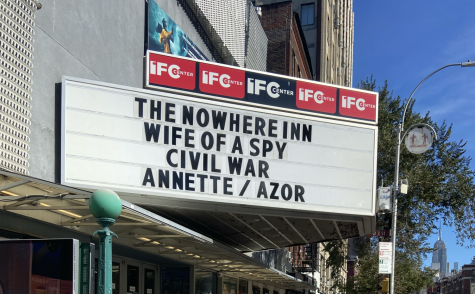 The Death of the Movie Theatre
January 8, 2022
As COVID restrictions have slowly lifted, many people like myself have relished a return to movie theaters....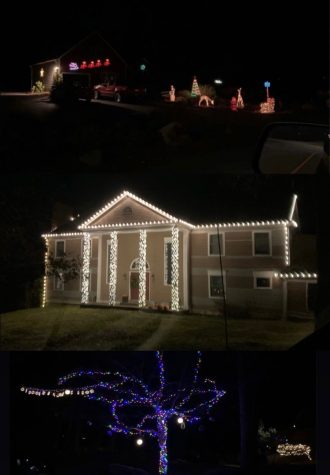 The Great Holiday Light Debate
January 4, 2022
There is a great holiday debate every year as to whether the colored or white holiday lights are better....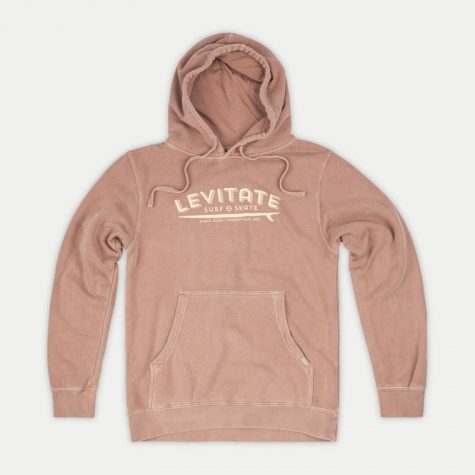 December 5, 2021
Shopping for teens can be difficult, especially when their gift lists consist of high-ticket, expensive...

Loading ...
James Tolton and Christian Pitten
January 23, 2022
We're halfway through the winter sports season, and all the winter sports teams have shown great success so far in their respective seasons. With COVID precautions in place...
CTE Research Needs to Continue
January 16, 2022
Chronic Traumatic Encephalopathy (CTE) is defined as a "degenerative brain disease found in athletes, military veterans, and others with a history of repetitive brain trauma." CTE has been diagnosed...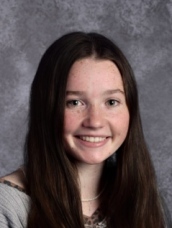 Athlete of the Month: Sarah Fogarty
January 16, 2022
When she's not bussing tables at the local Scituate restaurant The Rivershed, you'll find SHS junior Sarah Fogarty dominating SHS sports in the fall and winter seasons. Dominant on not only the basketball...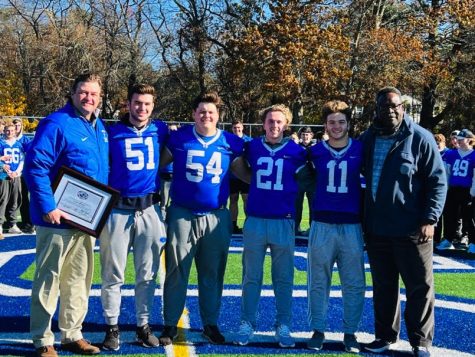 Coach Devine Reaches His 100th Win
January 14, 2022
On Tuesday, November 16th, Scituate High School football coach Herb Devine was honored by the Kraft Foundation as the 10th "New England Patriots' Coach of the Week" of the 2021 season. On Friday of...