Aidan Morley, Staff Writer
December 4, 2019
The SHS Environmental Science class recently embarked on a new project: collecting "E-Waste" for charitable and educational organizations. E-Waste is the name given to...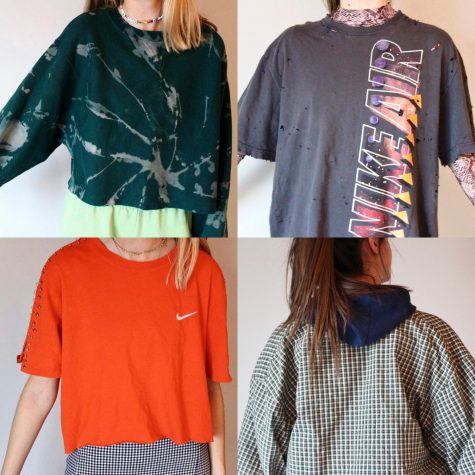 Euphoric Xtreme: The Future of Sustainable Fashion
December 1, 2019
Euphoric: characterized by or feeling intense excitement or happiness.  Typically associated with feelings of happiness and passion, the word "euphoric" is now associated with unique pieces of...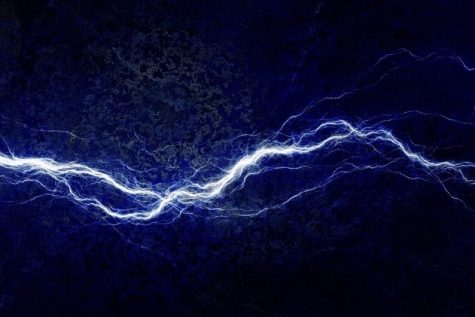 Power Surge Causes Technical Problems at SHS
November 25, 2019
Although technical mishaps are not extraordinary at Scituate High School, the most recent has left students and staff without the use of printer functions or WiFi--two necessities for learning in the 21st...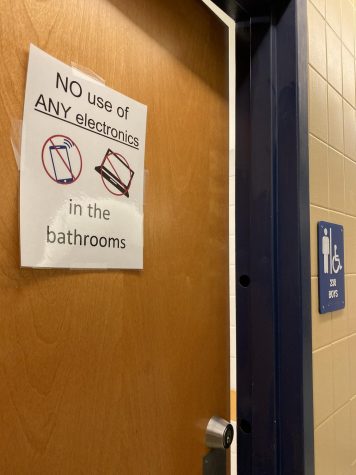 What's with the Signs on the Bathroom Doors?
November 20, 2019
The new signs on the doors of the bathrooms are not taken seriously. The 48-pt Arial font doesn't taunt a single student in the building. How can you reinforce a rule involving the bathrooms? Students...
Kayne West: Jesus is King Album
November 20, 2019
After months of waiting and numerous delays, Kanye West's ninth studio album, Jesus is King, has been...
November 14, 2019
Good news: the 9th biannual Scituate High School Poetry Slam is coming back in town this Friday! Sponsored...
Joker dominates the box office, but fails to deliver
November 11, 2019
Within the opening scene of Joker, the film's protagonist delivers what many consider to be the thesis...
Jack Nelson, Staff Writer
December 4, 2019
In early October of this year, Scituate High School Principal Robert Wargo announced a change to the school's policy regarding midterm and final exams. Starting this year,...
The Paradox of Longer Problem Solving 
November 11, 2019
The high school mathematics core curriculum has been marred in the same cycle for decades; introduction...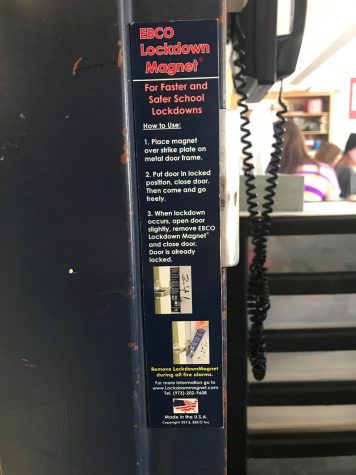 Is SHS Truly as Safe as it Can Be? 
November 11, 2019
It's no secret that the concept of school safety has been a controversial topic on the political and...
Apple's New iPhone 11 Pro Establishes a Competitive Edge
November 10, 2019
The most important camera is the one that's always with you. Ever since iPhone launched in 2007, more...

Loading ...
Owen DeSmet, Staff Writer
December 4, 2019
The Scituate Golf squad teed up their fall season with new leadership and strong newcomers. With seniors Matt Vegnani and Aidan Morley as captains, the boys took their talents...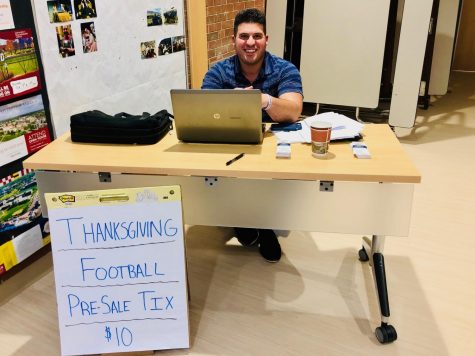 Thanksgiving Day Football Game Celebrates New Turf Field
November 26, 2019
As Thanksgiving is approaching and relatives are coming into town to celebrate, the annual Scituate vs. Hingham Thanksgiving day football game is upon us. On this special day, the football and cheerleading...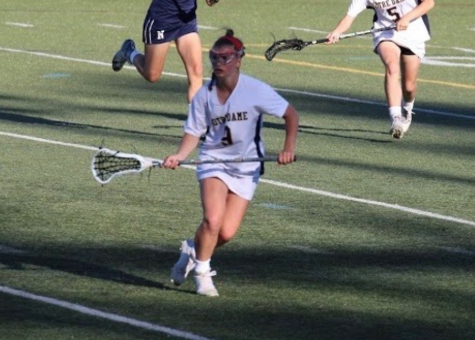 Scituate Athlete Maggie Masuret Commits to Villanova University
November 20, 2019
Former Scituate High School student and current Notre Dame Academy junior Maggie Masuret recently committed to Villanova University in Pennsylvania for lacrosse. This accomplishment took hard work and...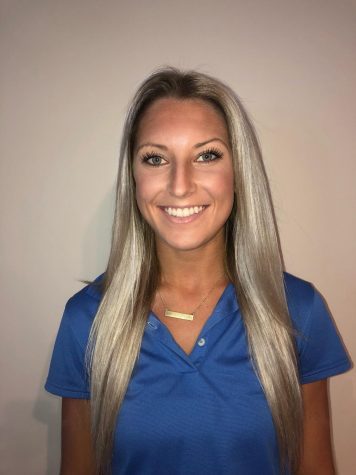 A Familiar Town Meets A Familiar Face 
November 11, 2019
Kaitlyn Powers, the new athletic trainer at Scituate High School, knows how it feels to be off the field with an injury. Raised just one town over in Hanover, MA, Powers was a very competitive gymnast...