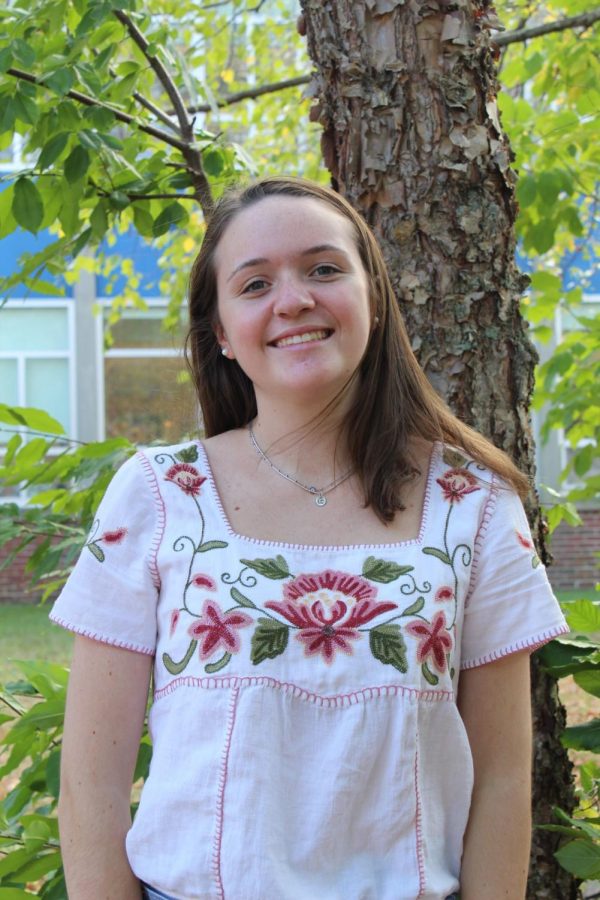 New to The Scituation team this year is senior Allison Seidel. Ally's academic interests consist of writing and journalism, making her a great fit for The Scituation. Ally's aspirations for the newspaper include learning more about others' opinions and writing about them. She also wants to report about different topics that are discussed around school and in the classroom. Looking into the future, Ally hopes to get into college and possibly pursue a career path in communications.
Outside of school, Ally can be seen teaching gymnastics at Funtastics in Scituate and participating in gymnastics as a member of Scituate High School's team.  Ally is seen by her peers as friendly, outgoing, and polite. She takes these characteristics into everything she does, including gymnastics, where she has received multiple sportsmanship awards. 
Ally serves as a leader and role-model around the school, never failing to make someone's day with her positive attitude. The Situation is thrilled to have such a great new member of the staff!
Allison Seidel, Staff Writer
Nov 29, 2020

The SHS Girls Field Hockey Team and All Its Glory

(Story)

Nov 08, 2020

Students Take On New Activities During Quarantine

(Story)