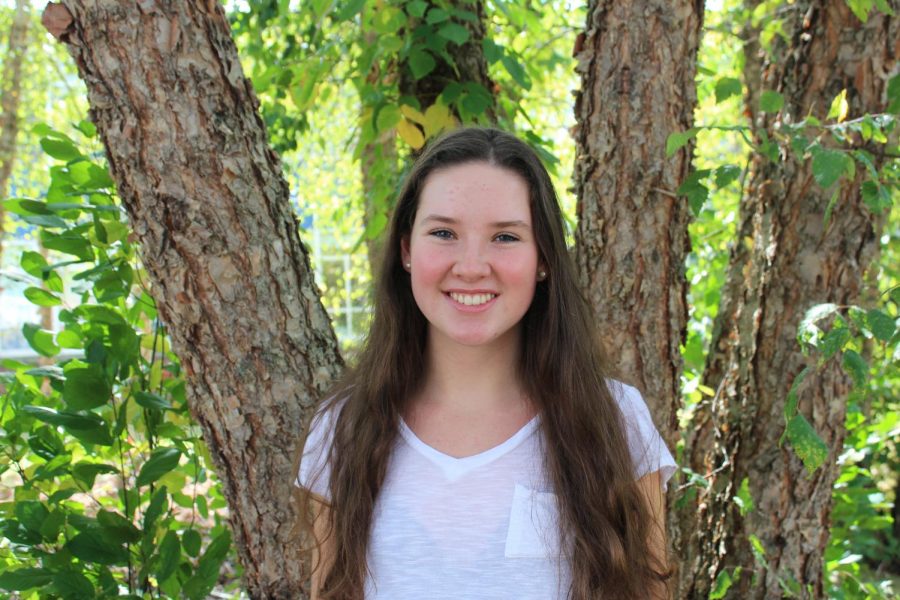 New this year to The Scituation team, junior Lauren Chiasson has taken on the daunting position of business manager for the journalism program. Among her numerous responsibilities, Lauren will manage all fundraising and sponsorship efforts. Lauren also plans to improve the marketing and accessibility of the website (www.scituation.net) in hopes of getting more students, teachers, and townspeople to check their phone for high school news.
Lauren's initiative stems from her enthusiasm for marketing and business. As a high school student, she created a service project that aided JDRF, a diabetes research group, that resulted in her winning awards and going to states for DECA. This caught the attention of many in the SHS community, including the Scituation staff, who asked her to contribute her skills, knowledge, and talent to the school newspaper.
Known for her thoughtful and patient personality, Lauren is an active member of several organizations at SHS. After school, she also works as a waitress at the Roht Marine in Marshfield.
Lauren Chiasson, Business Manager
Apr 02, 2020

CVS Should be Stepping Up

(Story)

Mar 05, 2020

Nicolette Sutton Signing Off

(Story)

Feb 13, 2020

SHS introducing Irish Literature to Program of Studies

(Story)

Jan 08, 2020

SHS Girls Taking UMass Lowell's Engineering Course by Storm

(Story)

Jan 06, 2020

The Workings of Scituate Monthly ~ Our Town

(Story)

Nov 20, 2019

What's with the Signs on the Bathroom Doors?

(Story)

Nov 10, 2019

Fall Captains Share Perspective on the 2019 Season

(Story)

Nov 04, 2019

S.A.I.L. Service Day Cancelled

(Story)

Oct 20, 2019

Inspiring SHS Pride: Inside the first "Captains' Council" Meeting

(Story)

Jan 08, 2019

Furry Visitors Highlight Stress Less Week

(Media)