Nicolette Sutton Signing Off
SHS front office will miss Nicolette Sutton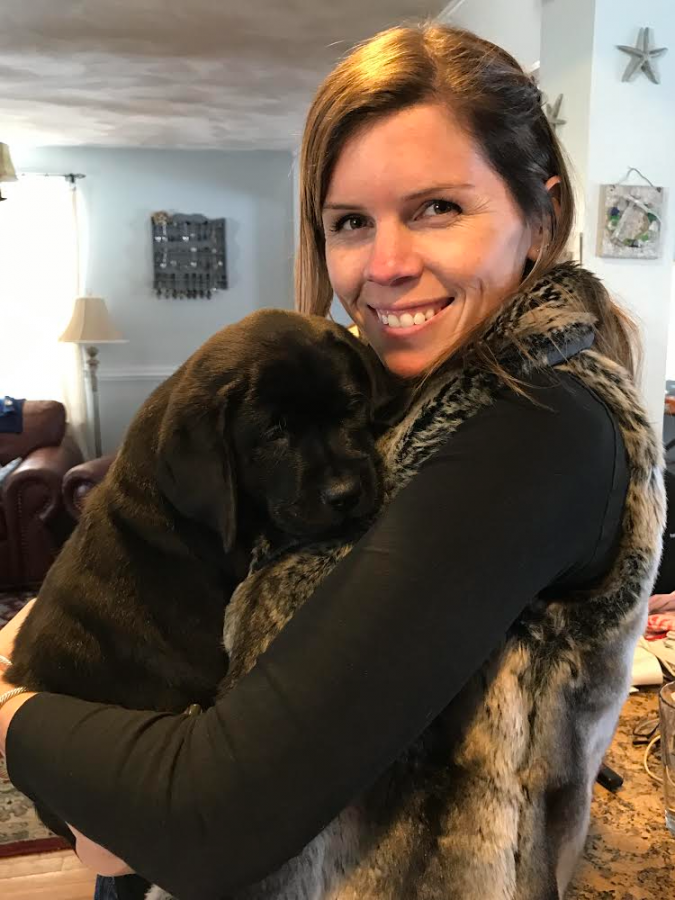 Most high school students dread being called down to the office or having to meet with an office staff member. Contrary to misconceptions, the office staff at SHS is full of bright, happy people, including Ms. Nicolette Sutton. Unfortunately, her time at SHS has come to an end, as she has just taken a new job offer. 
Sutton attended Bryant University in Smithfield, Rhode Island, where she majored in Marketing. Starting her career working at a marina, she then transitioned into real estate before coming to Scituate High School. 
"I thought it would be cool to see students…and see what they go through," she said, in reference to becoming a school secretary. 
Sutton's new job is in Boston at Veson Nautical, a shipping software company. Although Sutton is excited about her new job, she will certainly miss many aspects of working at SHS, especially her closest colleagues, like Ms. Ward and Ms. Juliano. 
Despite many job opportunities within Scituate Public Schools, Sutton explained how "it's difficult to grow within them," and how "it's time for a new experience." 
Sutton hopes she helped create a "fun office environment where students feel welcomed." Sutton said she learned so much in her two years at SHS, but most importantly she learned about "patience, how to always ask for more, and that you can always keep growing." She loves the environment this office has created, for both students and staff, stating, "If I were in this high school now I would absolutely come into this office." 
When asked if she will ever return to visit us at SHS, Sutton responded with a resounding "Yes!" Her youthful, easygoing approach to her position will be missed and will be very hard to reciprocate.