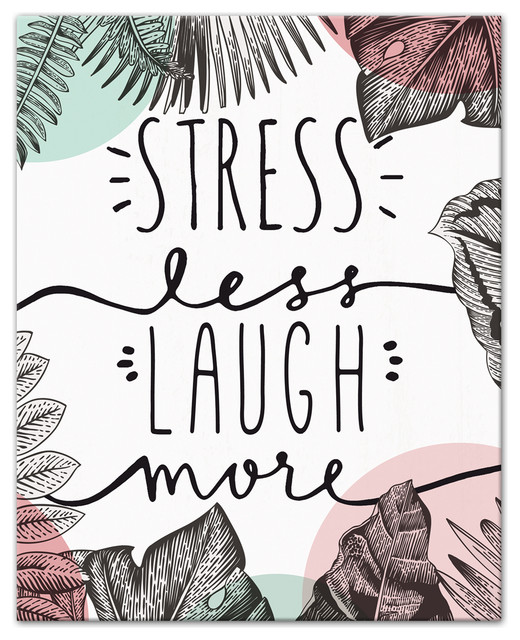 Sarah Spires, Staff Writer
March 21, 2023
Stress Less Laugh More Week is right around the corner: Beginning on Monday, April 3rd, SHS adjustment counselor Jennifer Lopes aims to "engage students and faculty in stress-relieving...
Scituate's Day Without Internet
March 16, 2023
On Monday, February 6th, all Scituate Public Schools lost the internet at about 9:00 a.m. until about noon the same day. District Technology Coordinator Richard Long explained the situation was caused...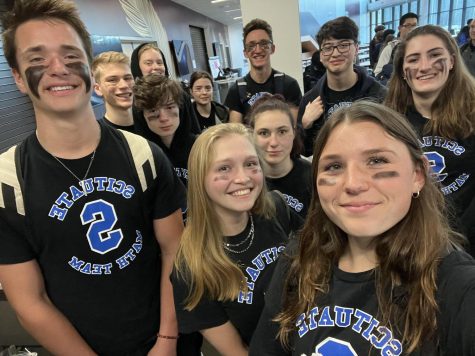 SHS Math Team Wins Their Division for the First Time
March 8, 2023
Scituate High School offers an array of different clubs and activities; however, one club, in particular, has done what hasn't been accomplished since 2001: This year, Scituate's math team not only placed...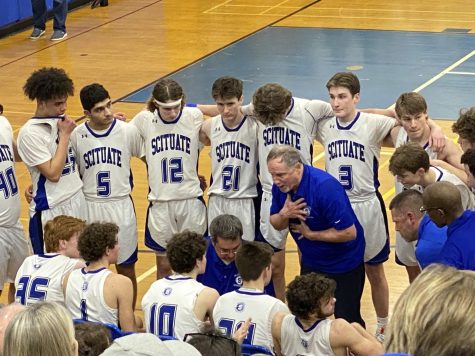 SHS Boys Basketball: Survive and Advance
March 6, 2023
Thursday, March 2nd, marked the start of the Scituate Boys Basketball playoff run with a home game against Middleborough. The sailors entered the postseason with a solid 15-5 record; however, they just...

Loading ...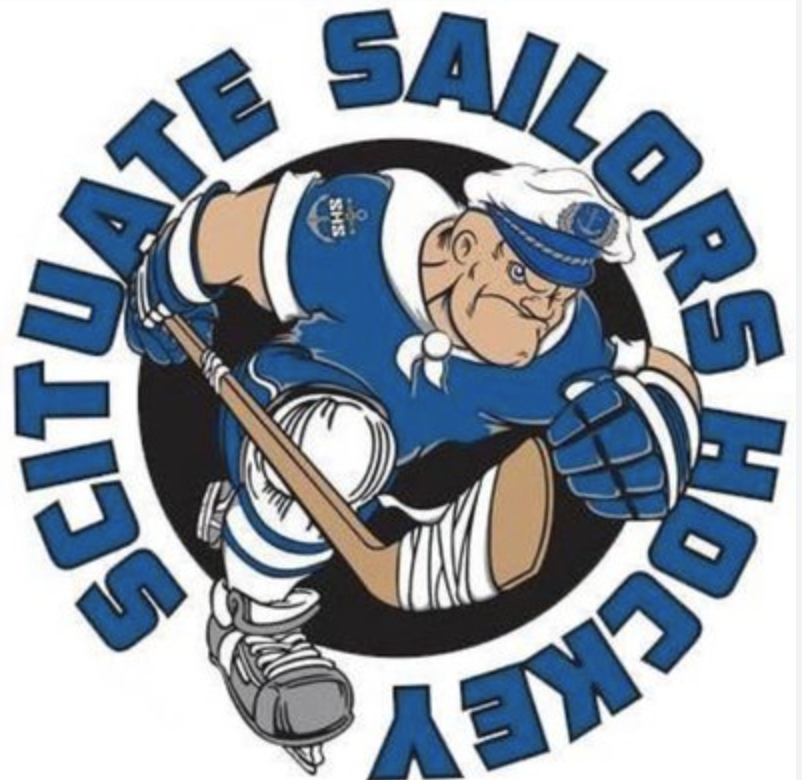 Reid Fulton, Jakob Henderson, and Michael James
March 21, 2023
The Sailors face off against Watertown this upcoming Sunday night at Gallo Ice Arena. After a great win over Dighton- Rehoboth/Seekonk and to top it off Essex Tech last night....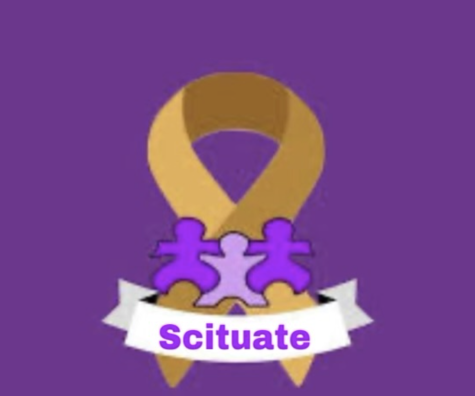 Cancer Kids First Launches at SHS
March 16, 2023
Cancer Kids First is the largest youth-led nonprofit helping pediatric cancer patients "experience a better childhood." The organization supplies patients with toys, books, cards, care packages, interactive...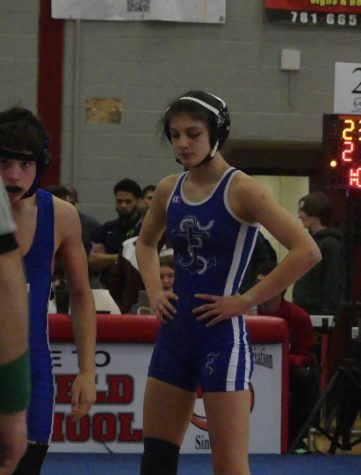 Sara McLaughlin Never Gives Up
March 16, 2023
On a chilly weekend in Omaha, Nebraska, SHS freshman Sara McLaughlin found herself competing with some of the best female wrestlers in the nation once again. The previous year, as an eighth grader attending...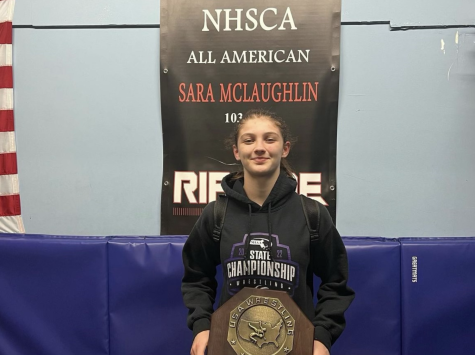 Sara McLaughlin: Scituate's Very Own National Wrestling Champion
March 16, 2023
Scituate High School freshman Sara McLaughlin is making history. Beginning in the 8th grade, McLaughlin was eligible to join the SHS varsity wrestling team and has excelled in the sport ever since. Since...