Kayne West: Jesus is King Album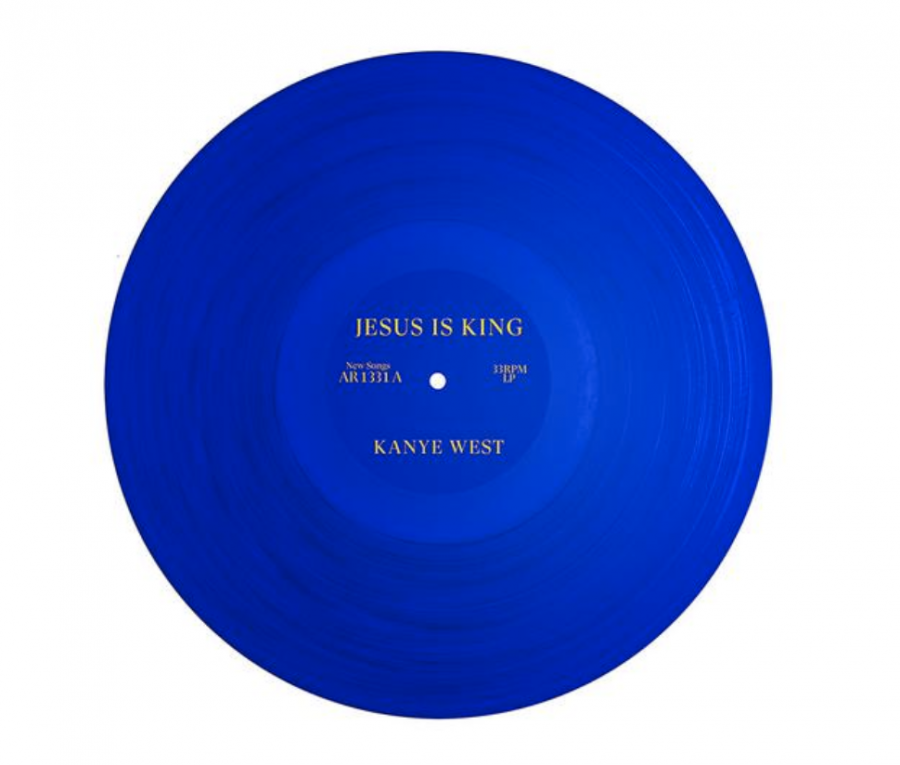 After months of waiting and numerous delays, Kanye West's ninth studio album, Jesus is King, has been released on all streaming platforms, and despite being a Christian inspired album, the project fell short of answering the prayers of his fans, leaving everyone, including me, disappointed.
Kanye has been known to take creative risks, with albums like Yeezus pushing the creative envelope, facing praise or criticism. This album is no exception, taking significant risks in terms of production and style. Unfortunately, this gamble didn't pay off, resulting in an unfamiliar sounding Kanye, and his most poorly received album to date.
Jesus is King opens with "Every Hour," a gospel track featuring Sunday Service, the choir seen performing with Kanye online in the months leading up to the album's release. Unfortunately, the song is boring–it is a choir song, and unless you are a fan of choir music, you will skip it. The song portrays the religious theme of the album but doesn't give the momentum an opening song should.
The momentum comes in the second song, "Selah," which, besides being a tool to produce suspense, isn't much of a song. I can't imagine someone listening to this on their way to work, or at a party, or anywhere at all really, but momentum gets the listener ready for a banger, which Kanye delivers in the form of "Follow God." The song uses a sample of the R&B song "Can You Lose By Following God," returning to the soul-inspired beats Kanye has made his multi-platinum career off of. Along with with with an unreal Kanye performance, this song is a clear standout. If there was one song to listen to from the entire album, it's this one.
At this point in the album, the momentum is high, and things are starting to get interesting, and you're ready for the album to take off–and it doesn't. It's just track after track of skip-worthing Kanye throwaways. As you get closer and closer to the last song, you wait for another good song, which never comes, and part of you knows it isn't happening, but you keep listening in disbelief of what was supposed to be Kanye's next best album.
If I were to briefly summarize what I heard from Kanye's Jesus is King in three words, I would say it is weird, random, and disappointing. I expected better from Kanye, and I'm sure his fans did as well. I hope Kanye can make up for his shortcomings with Jesus is King on his next album, and I hope he can deliver the album we all know he is capable of producing.