The Value in Study Blocks
Phasing out studies at SHS is a bad idea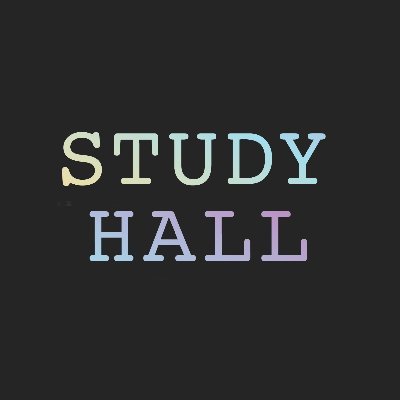 In their four years at Scituate High School, the majority of students will at one point or another have a study block. Many students take one each semester for multiple years. It is one block each day when students have some autonomy: they can do their work as they see fit and decide how to manage their time on their own. 
Unfortunately, it was recently announced that Scituate High School will be phasing out study blocks in order to create spaces in students' schedules for additional electives. Incoming freshmen, starting with the Class of 2025 and continuing with all classes after them, will no longer have the option to take a study block. This is a bad idea, and I am here to tell you why.
Beyond the basic reason for studies–a chance for students to get work done and catch up in their classes–studies provide a valuable respite for students during stressful days. It is a chance to unwind, focus on yourself, and take a few deep breaths without being told to complete tasks by your teacher. Students can listen to music, calm down, and "zone out" for a few minutes. For students with heavy course loads, long days with extracurriculars, sports, work after school, or seniors going through the college application process, studies offer students a few minutes to themselves. Even if no work is completed, this time is immeasurably valuable.
The true irony in the elimination of studies is that it comes in conjunction with recent mental health initiatives. In the past few years, Scituate High School has pushed the ideas of "Stress Less" weeks or "Homework-Free" weekends in an effort to help students cope with mounting courseloads and the accompanying pressure and stress. In 2020-2021 specifically, students have had more stress and pressure than ever, dealing with a completely new world and school structure in the wake of the pandemic. Despite these initiatives, the school administration has again made clear its priorities. The elimination of studies goes to show that mental health, and the other many benefits of studies, will always come second to academic performance.