For the Kids
New Full-Time Athletic Director will Improve the Culture at SHS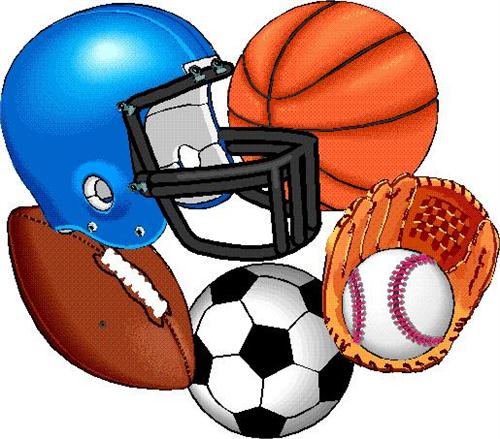 When Peter Umbrianna entered the Scituate High School athletic program at the beginning of this school year–to find countless Title IX violations, an unproportionate sized turf, ancient locker rooms, and worn-out gym floors–his first thought was concerning the student population, saying, "These kids deserve better." For years, Scituate High School athletes have taken a back seat in priorities at the high school for numerous reasons: budget issues, priorities, etc. But not anymore, and there is one man to thank for this: Peter Umbrianna. 
As a Quinnipiac University graduate and previous high school athlete and coach himself, Umbrianna understands what it is like to be a high school athlete. He understands what it is like to be part of a school community. But most importantly, he understands the standards that should be held for athletes. 
Unfortunately, Umbrianna feels SHS athletes are not held to a high enough standard, especially the captains of many teams. He says that being a captain is "not a popularity contest but an honor." At SHS, athletes can so easily forget this if there are no clear expectations. Umbrianna has a solution. He has proposed the establishment of a Captain's Council. With this new group made up of all of the captains of every sports team, he hopes to give the athletes a voice because, ultimately, it is about the students. He hopes to place more of a focus on the values of the sports teams that represent our school, especially sportsmanship. Umbrianna hopes to meet at least once a week, likely Wednesday mornings, to discuss a variety of topics, including vaping and school spirit. Our school needs this. We need to improve ourselves, and having athletes lead by example would be a strong step forward.
Umbrianna's passion for sports and team spirit, combined with his determination to unify sports with academics and extracurricular clubs, our school community is bound to flourish. The reason for the community's improvement can be traced back to Umbrianna's determination to give the kids what they deserve.