Spring Sports Season on Hold
MIAA sports season can not begin until May 11th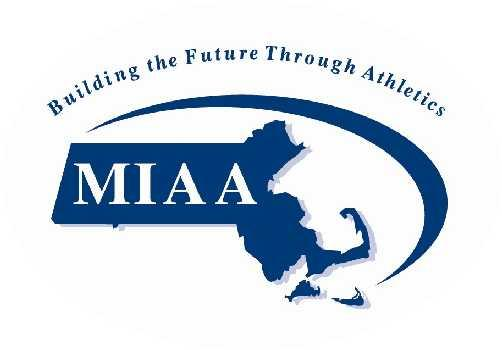 The MIAA spring sports season is in jeopardy following Governor Charlie Baker's announcement that schools will remain closed until May 4th. This announcement comes after an earlier instruction to keep schools closed until April 7th due to the coronavirus outbreak. As coronavirus cases and deaths across the nation continue to increase, it was only a matter of time before Governor Baker took further action. However, as a result of this mandate, it makes it highly unlikely that a postseason for spring sports will take place in 2020. 
The spring seasons for baseball, softball, lacrosse, outdoor track, rugby, and tennis all seem to be in jeopardy. More specifically, a postseason for these sports is in most danger of being canceled. Senior athletes may not get the chance to play out their final tournament dreams.
Coaches and athletic directors are doing everything possible to salvage what's left of a possible spring sports season, but the obstacles are proving to be very difficult to overcome. The MIAA can not begin a spring sports season until May 11th, a week after schools are scheduled to reopen. Due to this, a postseason for spring sports may be out of the question. Scheduling dates, finding venues, and weather conditions will prove costly to any chance of holding a postseason. For now, the MIAA, coaches, and athletic directors are focused on finding a solution to getting their athletes back out on the field in any way possible. 
On Twitter, Scituate High School's athletic director, Peter Umbrianna, reacted to the news: "Let's really push to follow all safety guidelines needed to make sure May 4th is THE date. I, and our spring coaches, want a season for our athletes! We will do whatever we can to make that happen. Be safe everyone."
SHS senior and pitcher for the varsity baseball team, Matthew Scibillio, is disappointed about the prospect of not having a senior season. "I am going to miss playing with the kids I have been playing with since 1st grade. I am going to miss being on the field and learning from Coach Parkins, Coach Collins, and Coach Murphy. Overall, it is a really sad situation and I won't take playing the sport I love for granted anymore," he said.
As of now, the MIAA plans on at least holding a shortened regular season for the state's student-athletes. However, as the progression of Coronavirus unfolds, a regular-season may soon be in jeopardy as well.