It's Han-Over for the Mall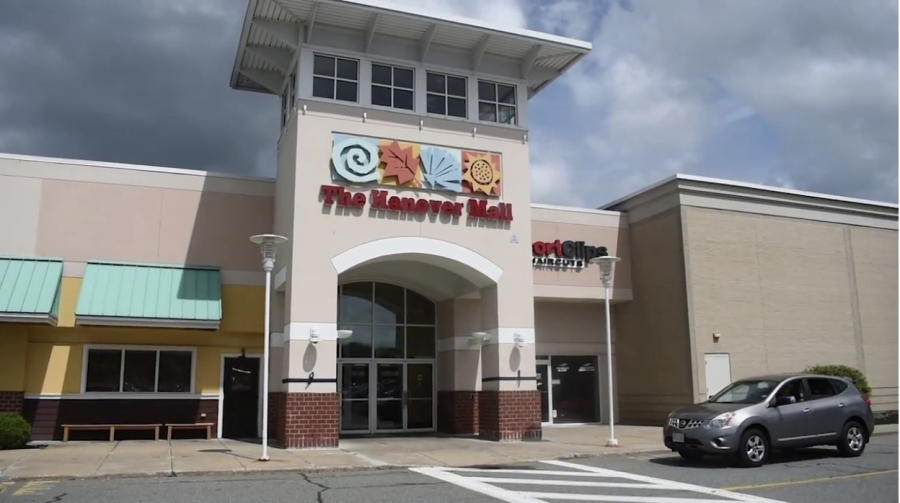 It's news to nobody at this point that the Hanover Mall in Hanover, Massachusetts, is closing, and has been in the process for quite some time now. Nevertheless, there has been a lot of confusion and controversy in the community about what exactly is going on: What stores will be opening, what changes are going to be made, and what the future is for this South Shore staple is unknown. 
The Hanover Mall has been a retail hub for the South Shore for almost 50 years since it first opened its doors in 1971. Throughout the past few decades, the shopping center's ownership has changed several times. Upon facing financial problems, the mall first sold in 2007 to Walton Street Capital, which then went into foreclosure and sold again to CWCapital in 2010. The mall continued to face financial troubles as the new owners were looking for a new investor.
In November of 2016, in its most recent purchase, the mall was bought by the company PREP(PECO Real Estate Partners) for $39.5 million. The firm has a plan to demolish the current building and construct a more modern, outdoor shopping plaza, which will be renamed the Hanover Crossing. The design is consistent with most malls built within the past few years, most similar to the Derby Street Shoppes in Hingham, Massachusetts, a few miles down the road. 
While some of the preexisting shops will remain, including Dicks Sporting Goods and Macy's, there are plans for many new stores to be implemented, including Showcase Theaters, Ten Pin Eatery, and Barstow. In addition, Chick-Fil-A has most recently submitted preliminary plans to the Hanover planning board for a new restaurant. The chain plans to install a new restaurant at the site of the old Burger King.
Hanover Crossing isn't only designed for commercial use: the company also plans to include luxury condominiums as part of the new project. The condos will be located at the back of the complex and will provide residents with convenient access to Route 3 toward Boston for commuting. 
However, these plans are still being finalized, as PREP is still only in the planning phase of this ambitious project. The firm has regular meetings with owners of the mall, mall managers, Hanover Board of Selectmen, advisory committee, and the Hanover Zoning Board to discuss the future of Hanover Crossing.
Hanover Crossing will not be finished in the near future, but when completed it will offer new opportunities for local businesses and the people who support them.