Senior Sleigh Ride Spotlights Jack Serowick
A poet, an athlete, and an aspiring scientist, Jack Serowick brings style to the Senior Sleigh Ride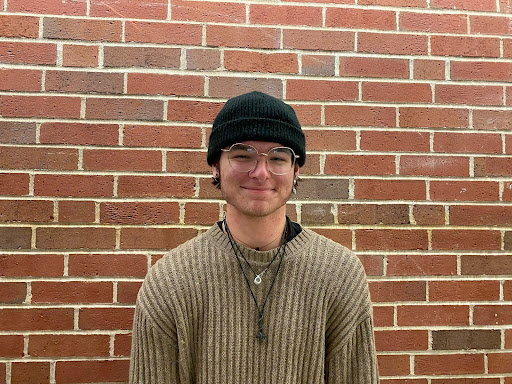 Known for his cool style and warm personality, senior Jack Serowick is a welcome addition to this year's Senior Sleigh Ride. Having moved to Scituate from Pennsylvania in 7th grade, Jack enjoys the beach and spending his summers lifeguarding at Minot. During the winter months, however, Jack spends his free time in the gym as a valued member of the SHS wrestling team. Unfortunately, he recently sustained a shoulder injury and will miss several weeks of this year's wrestling season.
Saying he "lives with no regrets," Jack has a passion for poetry. Nevertheless, his favorite class at SHS was AP Biology with Jennifer Last, which he took during his favorite year–his junior year. Jack also completed his most challenging high school course, Honors Precalculus with Jonathon Schindler, during his junior year. After high school, Jack plans to pursue an undergraduate degree in marine biology.
When asked who he would like to bring on the Senior Sleigh Ride, Jack said Kurt Cobain of Nirvana. When asked if Santa could make one wish come true, Jack said it would be great to make dogs immortal. Jack's two dogs, Kya and Maple, would be so proud!