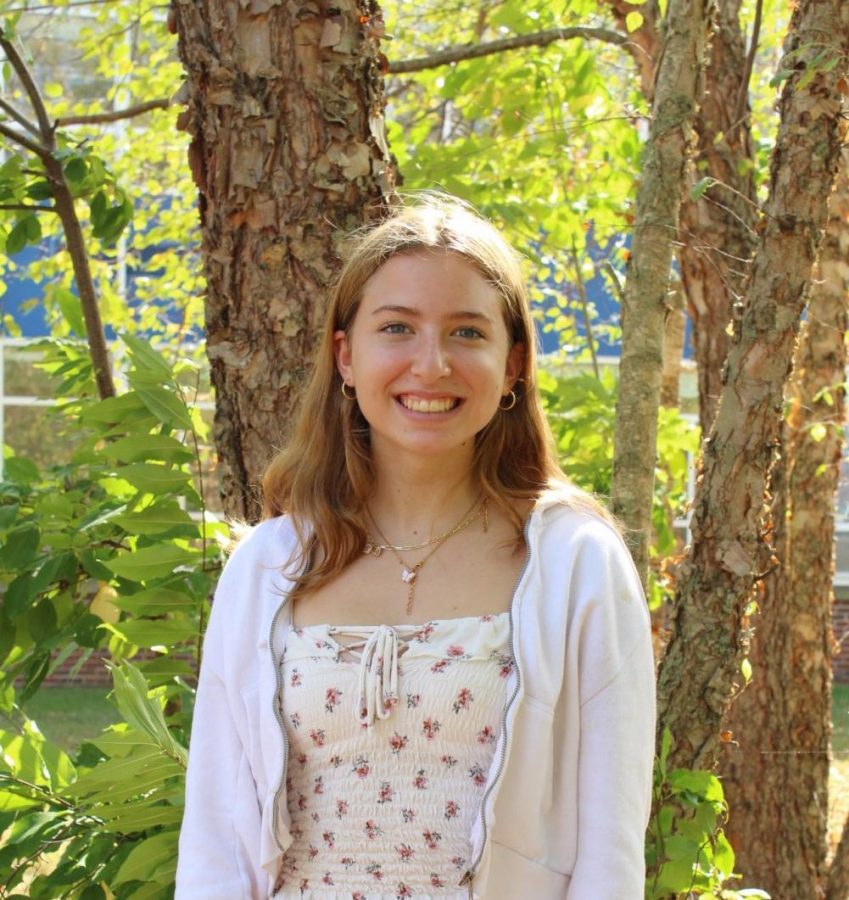 You can find Scituation member Sarah Villa (she/her) around the halls of Scituate High greeting everyone with her warm and positive attitude. A member of the Class of 2022, Sarah is a hardworking junior who enjoys focusing on her English and writing classes. This year, Sarah is striving to do well in school by earning all A's and B's. Beyond her dedication to academics, she is a great friend to all and a comforting presence in the Scituate community. 
After school, Sarah can be found doing a multitude of activities, including cross country, track, and Best Buddies. Sarah is also close to her family and looks forward to their annual trip to Bonaire, a beautiful island off the coast of Aruba, where they have vacationed for the past four years. 
After graduating from high school, Sarah plans to attend college. She is considering careers that include teaching, English, and psychology, as these areas of interest appeal to her. In particular, she thinks it would be enjoyable to teach young children. This year, Sarah would like to write about issues that haven't been addressed in the past, saying she is not afraid to cover controversial topics. The SHS student body can count on Sarah to write truthful and well-reported stories. 
Sarah Villa, Staff Writer
Nov 29, 2020

The Psychology of Colors

(Story)

Nov 08, 2020

Diving Into Student Perspective–Do Students Prefer Online School or In-Person School?

(Story)

Mar 21, 2020

Despite missing school, one students finds renewal during quarantine period

(Story)