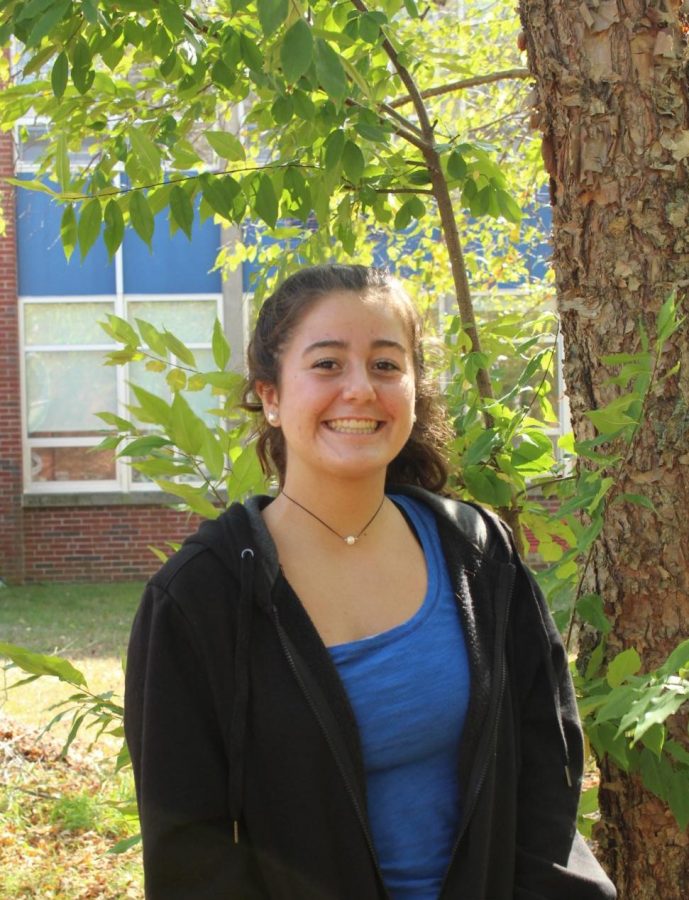 SHS junior Samantha Roman (she/her) is an outgoing, determined, and friendly member of the Scituate High School community who plans to bring her positive energy to
The Scituation
this year. Using her past experience from Intro to Journalism, Samantha wants to meet new people and write informative stories by learning about their perspectives on current events and making their voices heard in
The Scituation
. 
Samantha is an extremely dedicated student who strives to achieve a healthy balance between school and sports. This year, she plans to minimize the stress of AP courses and maximize her academic success through hard work and time management. Samantha particularly enjoys mathematics and creative writing; in fact, her talent and excellence in math won her the math award during her freshman year. 
Samantha aspires to continue her passion for education in college and use her knowledge to become a teacher one day. She dreams of traveling around the world and teaching young children who don't have access to a proper education. This dream reveals her kind nature and reflects her admirable character. 
Currently active in sports such as soccer, tennis, and track, Samantha also participates in the Bracketology Club and Student Council. Outside of school, Samantha enjoys skiing, surfing, and traveling with friends and family. Her interests and talents make her an exemplary student and a great staff writer for
The Scituation
this year.
Samantha Roman, Staff Writer
Nov 29, 2020

A New Type of Thanksgiving

(Story)

Nov 08, 2020

Fall Sports Return with New Rules

(Story)