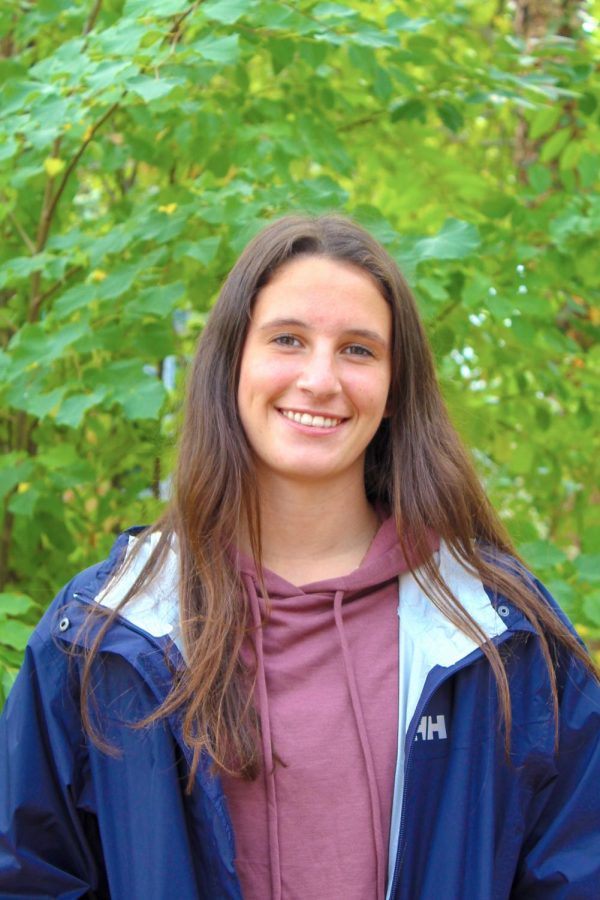 Senior year is a big year for all high school students, and Hailey Belval (she/her) is looking to make the most out of her last year at SHS. She aspires to be the best student possible and joined
The
Scituation
team this year to share her writing in the newspaper. Aside from journalism and creative writing, Belval hopes to pursue science later on in her education while attending college in the city. 
Hailey's love for extracurricular activities is evident through her participation in sports like soccer and basketball. Hailey was also inducted into the National Honor Society during her junior year, proving her dedication to both athletics and academics. Her outgoing, caring, and positive attitude is exemplified by the way she treats others, which is noticed by her friends and peers. These characteristics will take her far into the future and will aid her in the roller coaster way of life that we live now. 
When asked why she joined
The Scituation
, Hailey answered, "To create a positive reflection of what is going on in our community." Hailey isn't the first Belval to write for
The Scituation
, as her older sister, Taylor, was editor-in-chief during the 2015-16 academic year. Taking Intro to Journalism during her freshman year boosted Hailey's desire to write more, and she would recommend it to all underclassmen. Certainly, Hailey has a tough year ahead, but she will succeed if she stays as determined and focused as she has during her past three years. 
Hailey Belval, Staff Writer
Nov 06, 2020

Lunch Without the Bunch

(Story)