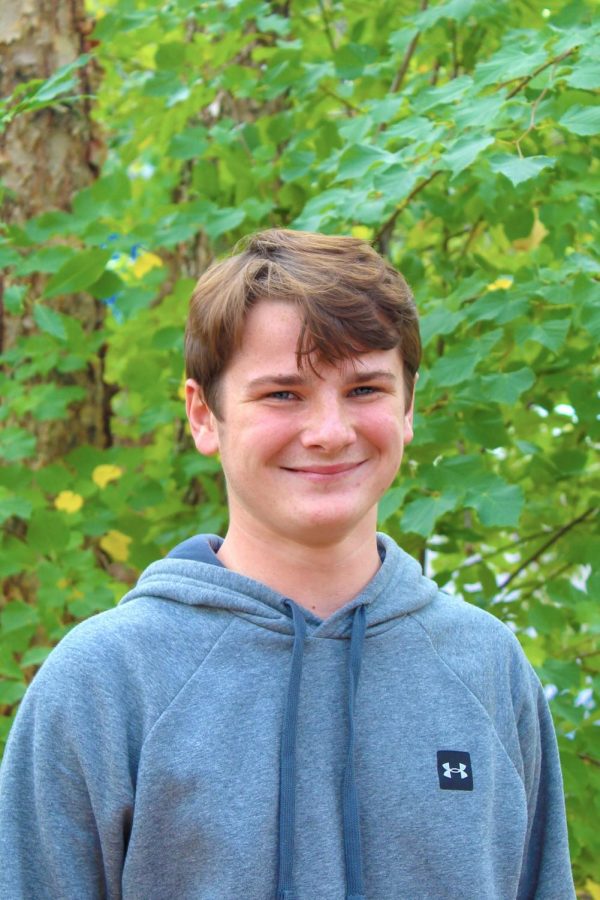 Entering The Scituation as a junior, Clay Belmarsh (he/him) is excited to join the staff and alert the community on pressing issues happening in the world around us. Clay wants to continue with his work from Introduction to Journalism during his sophomore year, and have a positive impact working with The Scituation staff. 
An active member of the SHS community, Clay is involved in a variety of extracurriculars. In particular, he is a dedicated athlete on the Scituate High School basketball team. Continuing into his junior year, Clay is optimistic for a strong season as a member of the varsity basketball team. 
On a more personal level, Clay is described by his peers as "chill, outgoing, and fun." In addition to this, Clay has an identical twin brother, Andrew, who also attends Scituate High School! 
Not only will Clay's interest in journalism contribute greatly to T
he Scituation
, but also to his aspiration of studying business and writing at college somewhere on the East Coast in the next two years.
Clay Belmarsh, Staff Writer
Nov 29, 2020

Cohort C: What is it like being fully remote?

(Story)

Nov 06, 2020

From SciCoh Sharks to LA Chargers–Joe Gaziano Continues to Rack Up Achievements

(Story)