SHS Football Rivalry Goes Viral
Division 5 football rivalry hits social media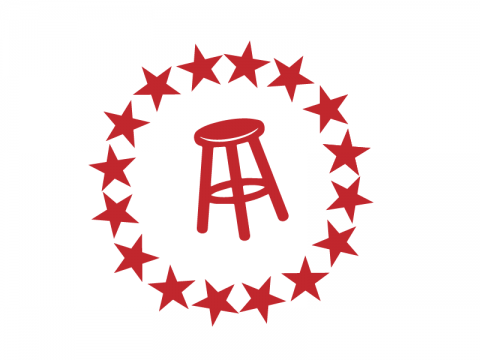 Hang on for a minute...we're trying to find some more stories you might like.
On Saturday, November 17th, the Scituate High School varsity football team will face off against Swampscott High School in the Division 5 State Semi-Finals. The stakes are incredibly high–so high, in fact, the game has gone global. Sports website and social media brand Barstool Sports, which is Boston-based, employs several personalities from the Boston area: Founder of Barstool Sports, Dave Portnoy, is a Swampscott native, and producer Henry Lockwood hails from Scituate. Lockwood graduated from Scituate High School in 2010, and The Scituation profiled him in 2017: https://www.scituation.net/features/2017/05/31/success-after-scituate-henry-lockwoods-story/
This week, the rivalry between Portnoy and Lockwood began to heat up, as they used social media to place bets on their hometown teams:
Per @BarstoolQuotes on Twitter, "Per #StoolScenes — If Scituate wins, Dave has to wear a Scituate sweatshirt; if Swampscott wins Dave gets to write a 30-second script for PMT (which is a podcast that Lockwood produces.)" Portnoy also added that he doesn't have a problem with Scituate, and wouldn't mind wearing a sweatshirt from Scituate.
https://twitter.com/barstool_quotes/status/1062544639557808133?s=21